A selection of projects from across our network
MOST RECENT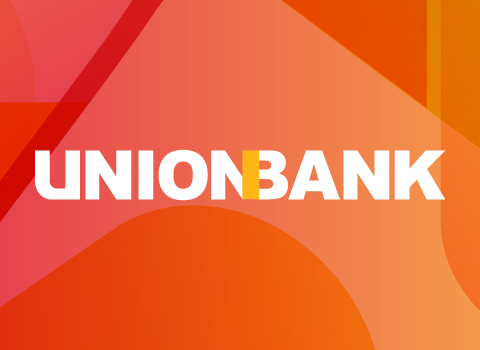 UnionBank :
Transforming the customer experience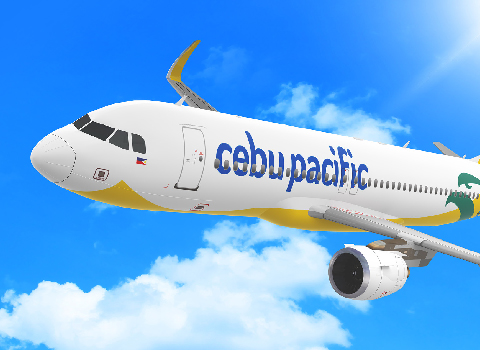 Cebu Pacific :
A whole new way to fly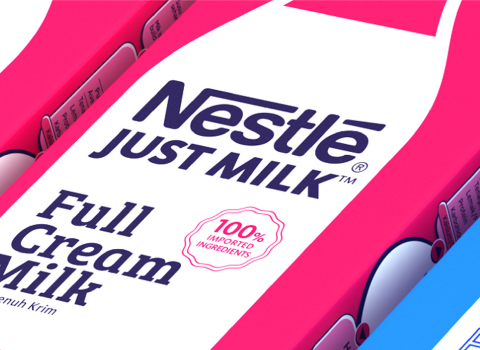 Nestlé Just Milk :
Back to basics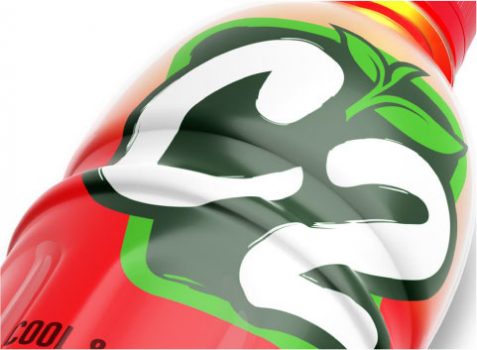 C2 :
Redesigning refreshment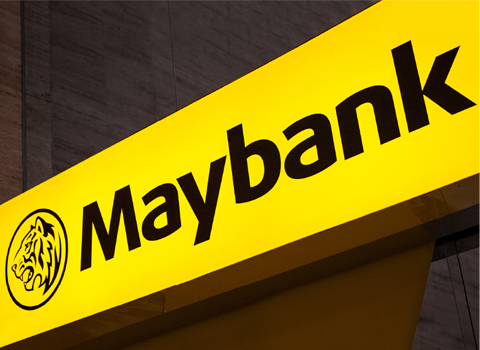 Maybank :
Humanizing financial services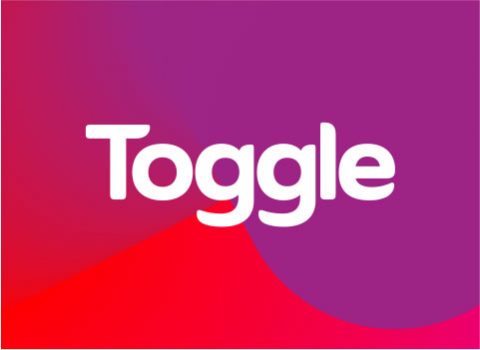 Toggle :
A brand new on demand experience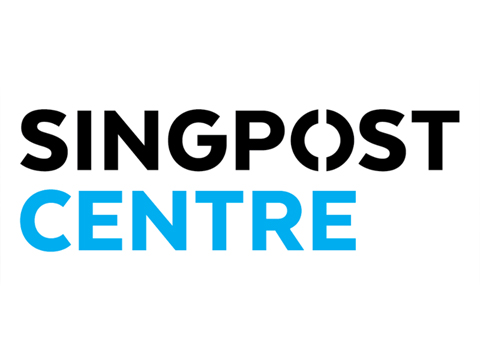 Singpost Centre :
Singapore's first digital retail mall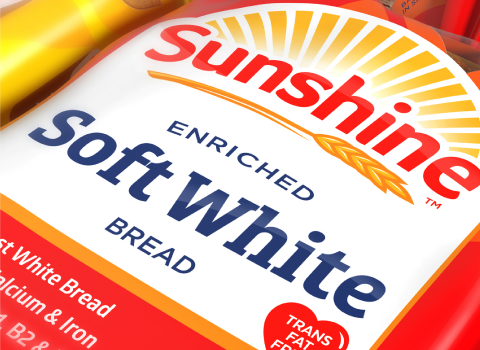 Sunshine Bread :
A new look for Singapore's oldest bakery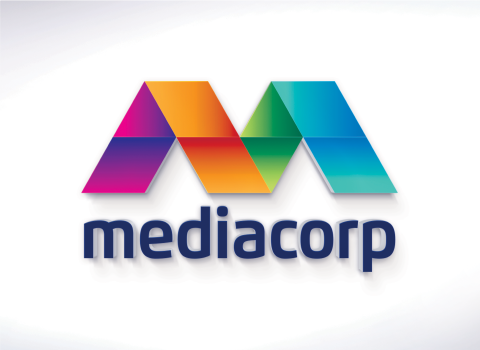 Mediacorp :
Updating a national icon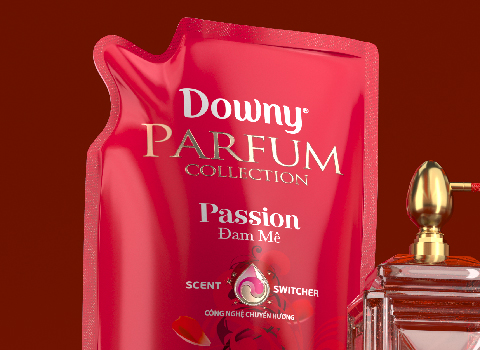 Downy :
Protects and scents the clothes you love
Nestlé Bliss :
Lighter, fresher with new flavours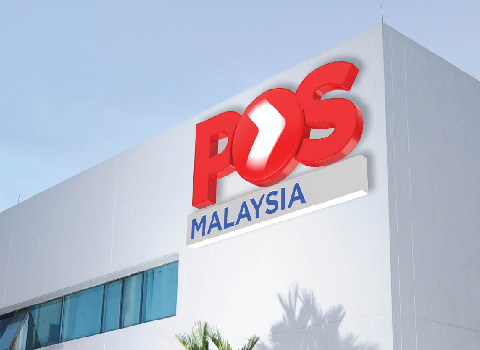 Pos Malaysia :
Fast forward to the digital age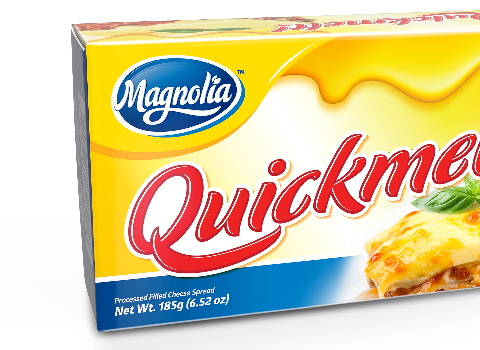 Magnolia :
Celebrate goodness everyday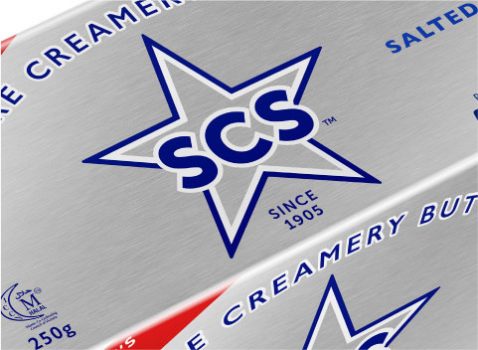 SCS Butter :
Revitalising a Singapore favourite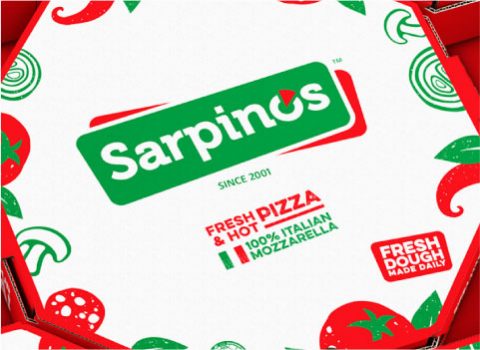 Sarpinos :
Fresh dough made daily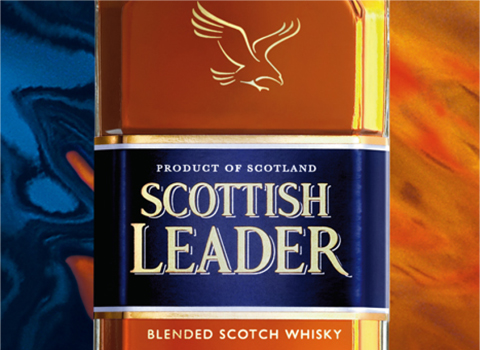 Scottish Leader :
Winner of the 2010 Singapore Design Award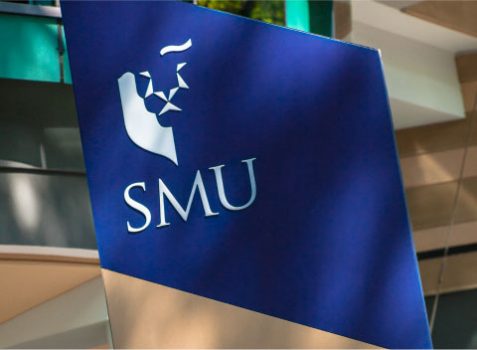 SMU :
A city university with a global focus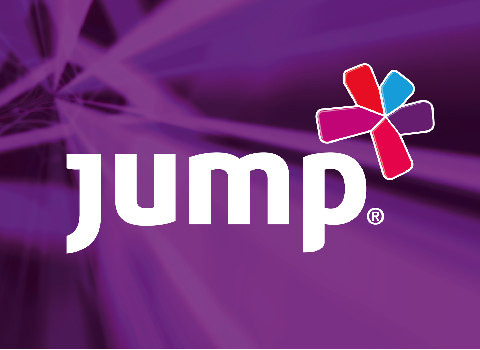 Jump :
A digital playground of gadgets and services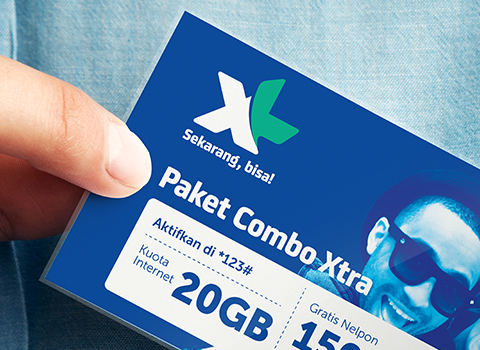 XL Axiata :
Gearing for the digital age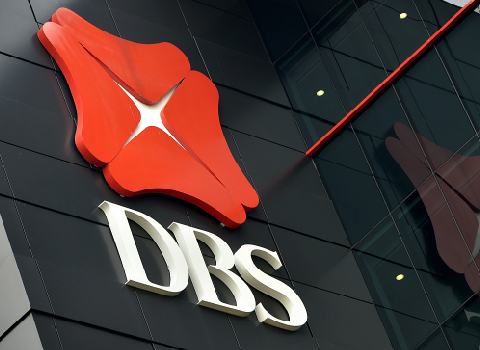 DBS :
Building a customer-centric culture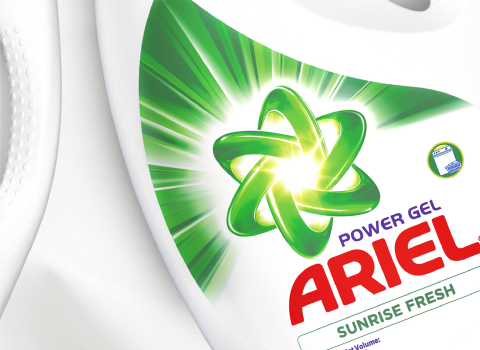 Ariel :
A flagship brand in P&G's laundry care portfolio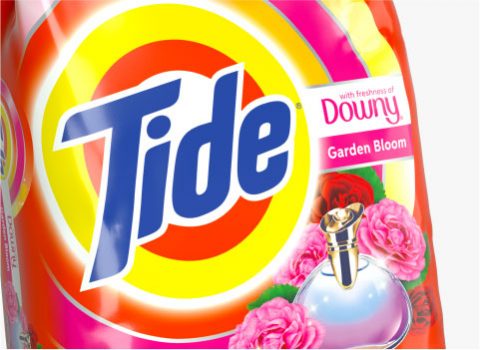 Tide :
Designing the world's leading detergent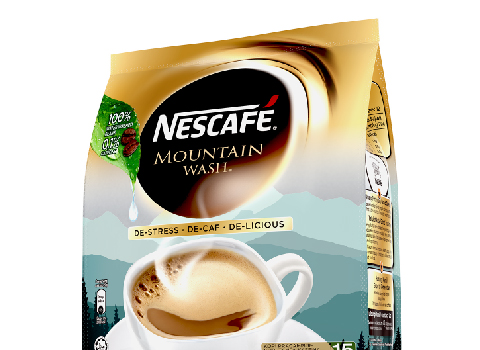 Nescafé Mountain Wash :
De-stress, De-caf, De-licious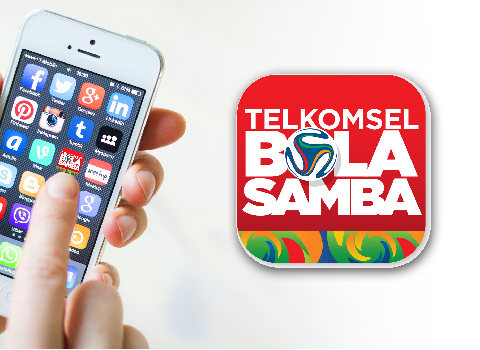 Telkomsel Bola Samba :
Design for the beautiful game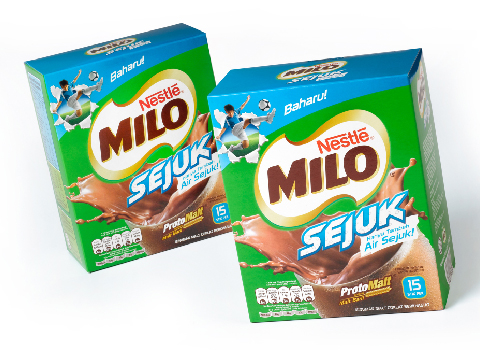 Milo Sejuk :
Nothing beats an ice cold Milo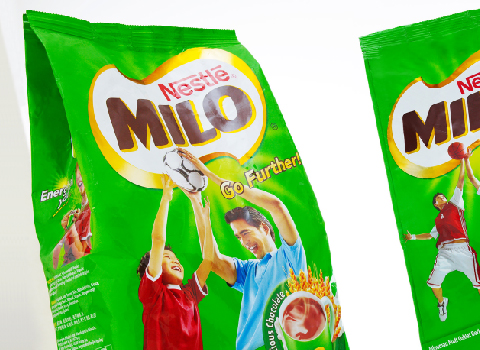 Milo Classic :
Everyone's favourite energy drink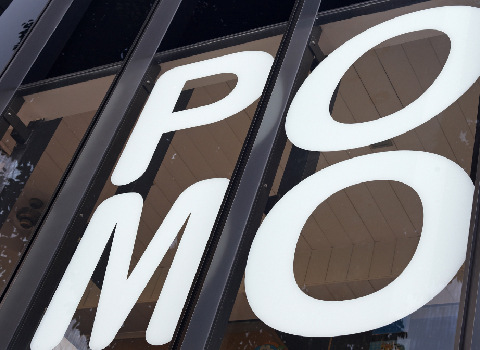 POMO :
A 'mallternative' with youth appeal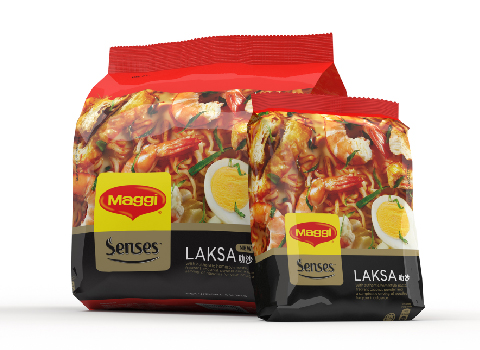 Maggi Senses Laksa :
A premium range of uniquely Singapore flavours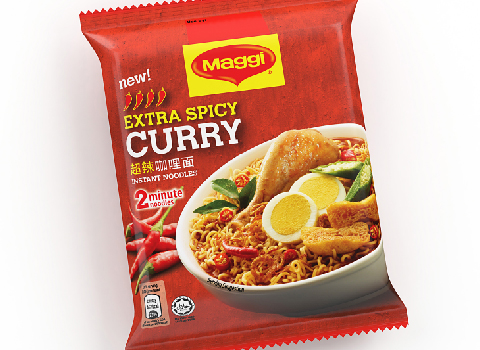 Maggi Extra Spicy :
A bigger, bolder, tastier noodle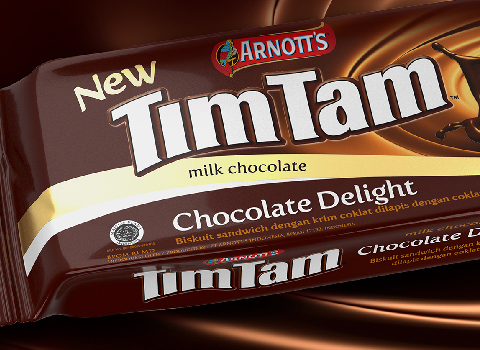 Tim Tams :
Crunchy chocolatey goodness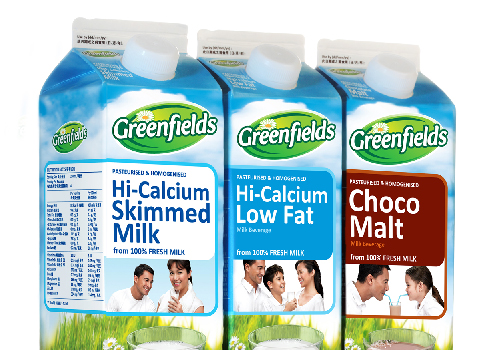 Greenfields :
A fresh look to drive growth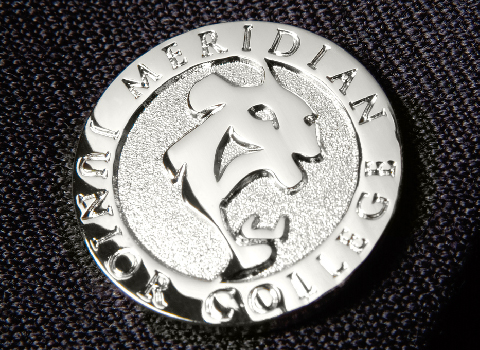 Meridian JC :
Courage. Purpose. Character.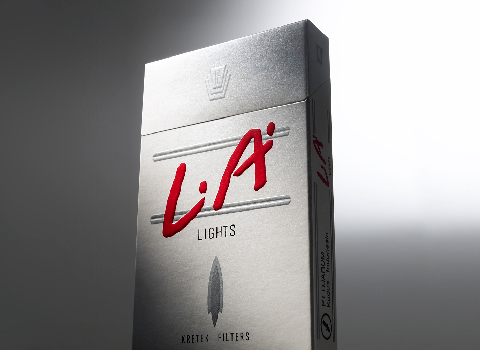 L.A. Lights :
A kretek for the new generation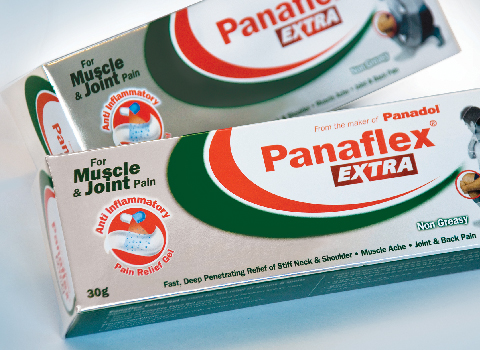 GSK :
Pain-free brand extension for Panadol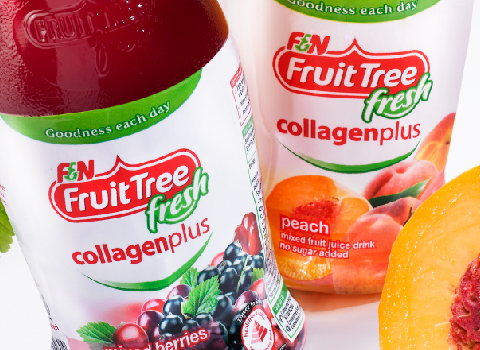 Fruit Tree Fresh :
Goodness every day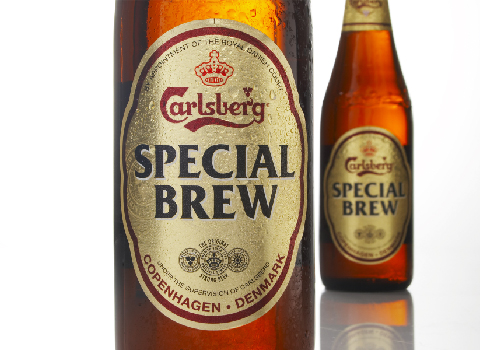 Carlsberg :
A special look for a Special Brew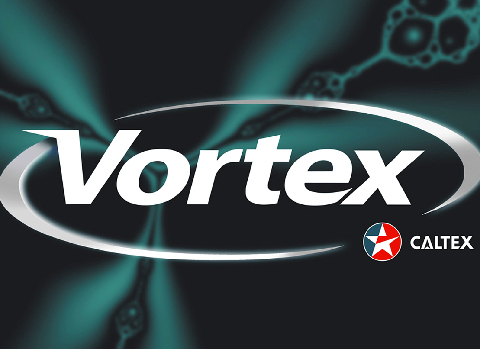 Caltex :
Helping you enjoy the journey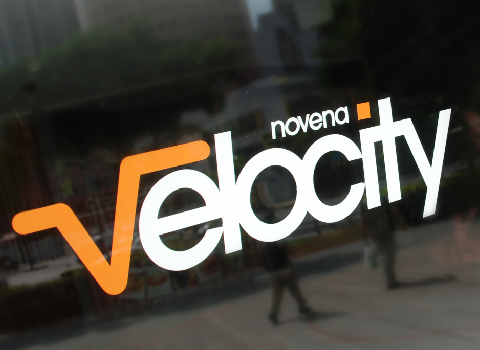 Velocity :
Singapore's first sports lifestyle mall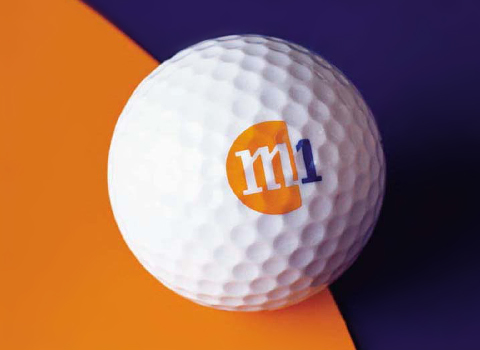 M1 :
Launching a telco challenger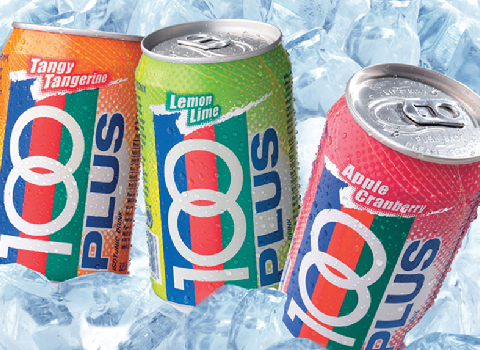 100 plus :
The perfect hydrating beverage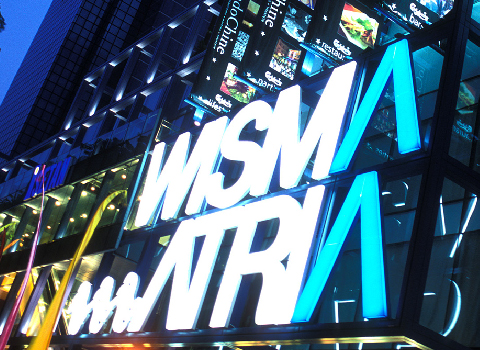 Wisma Atria :
Creating a leading destination experience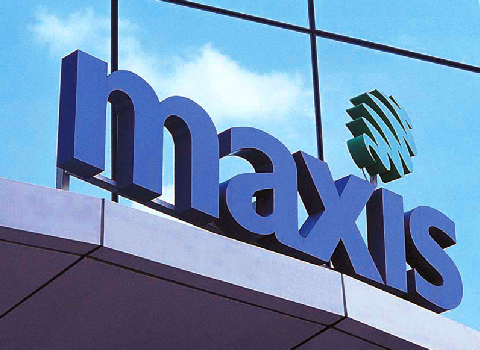 Maxis :
Making a connection with Malaysian consumers