CLIENT
Nescafé Gold Mixes
PROJECT
Capturing café culture for premium soluble coffee solutions
DISCIPLINE
Visual Planning, Packaging Design, Brand Guidelines
Nescafé Gold enjoys the position of the leading premium soluble coffee in Malaysia, but the domestic coffee landscape has been evolving steadily.  Driven by increased affluence and appreciation and the proliferation of high quality independent and and international café operators, a new breed of discerning, authenticity-seeking consumers have been emerging with ever higher expectations and demands on their coffee experiences both in and out of the home.
Read more
As the premium player, Nescafé Gold needed to capture the essence of this burgeoning Malaysian coffee culture and bring it to life on the packaging of its mixes range, increasing the feeling of authenticity and enhancing the flavour cues to give the feeling of a genuine barista-crafted, quality coffee moment.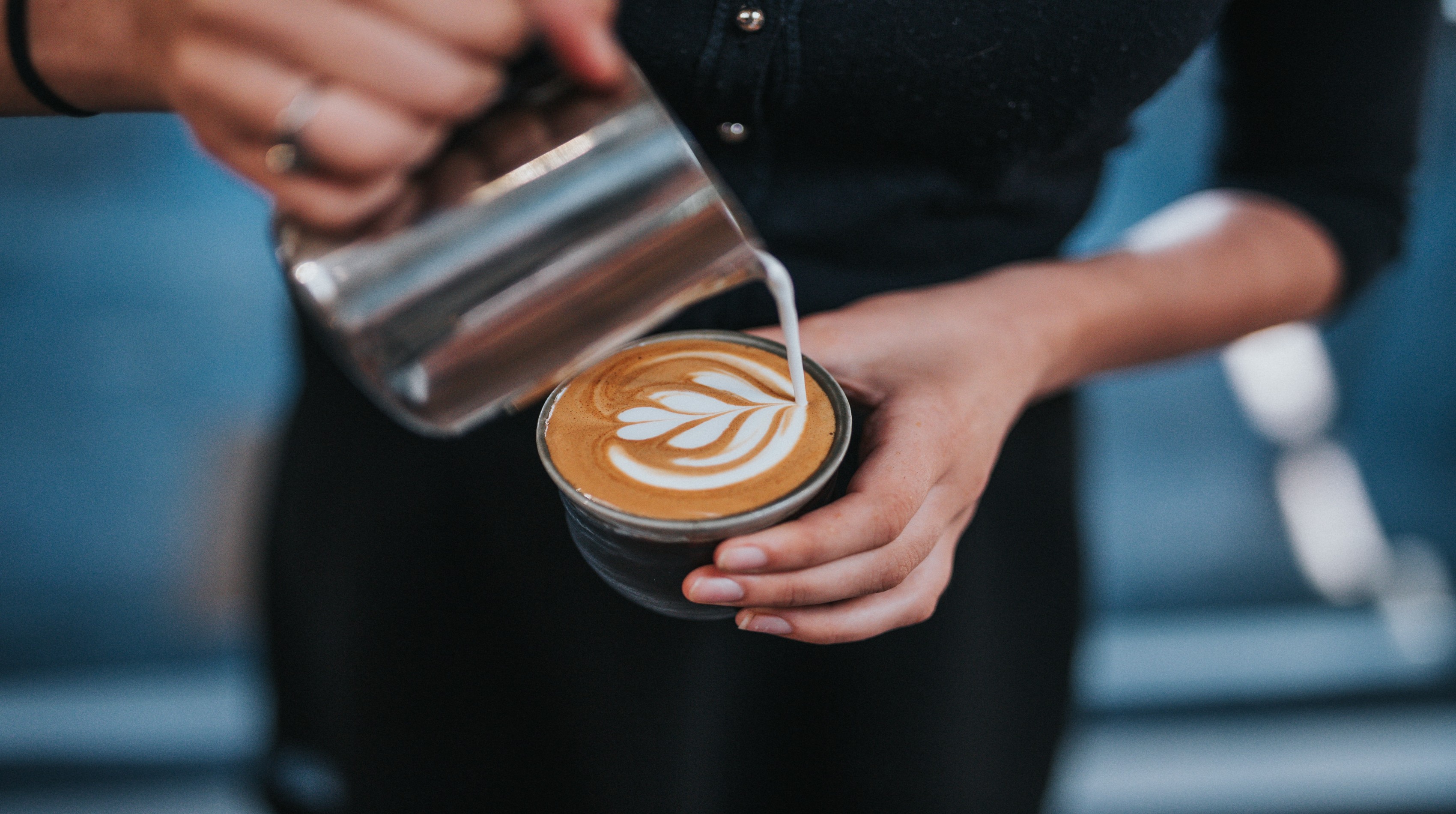 Our design strategy was to add premium cues in the form of metallic finishes and a rich, dark colour palette and to enhance the flavour appeal of the product photography.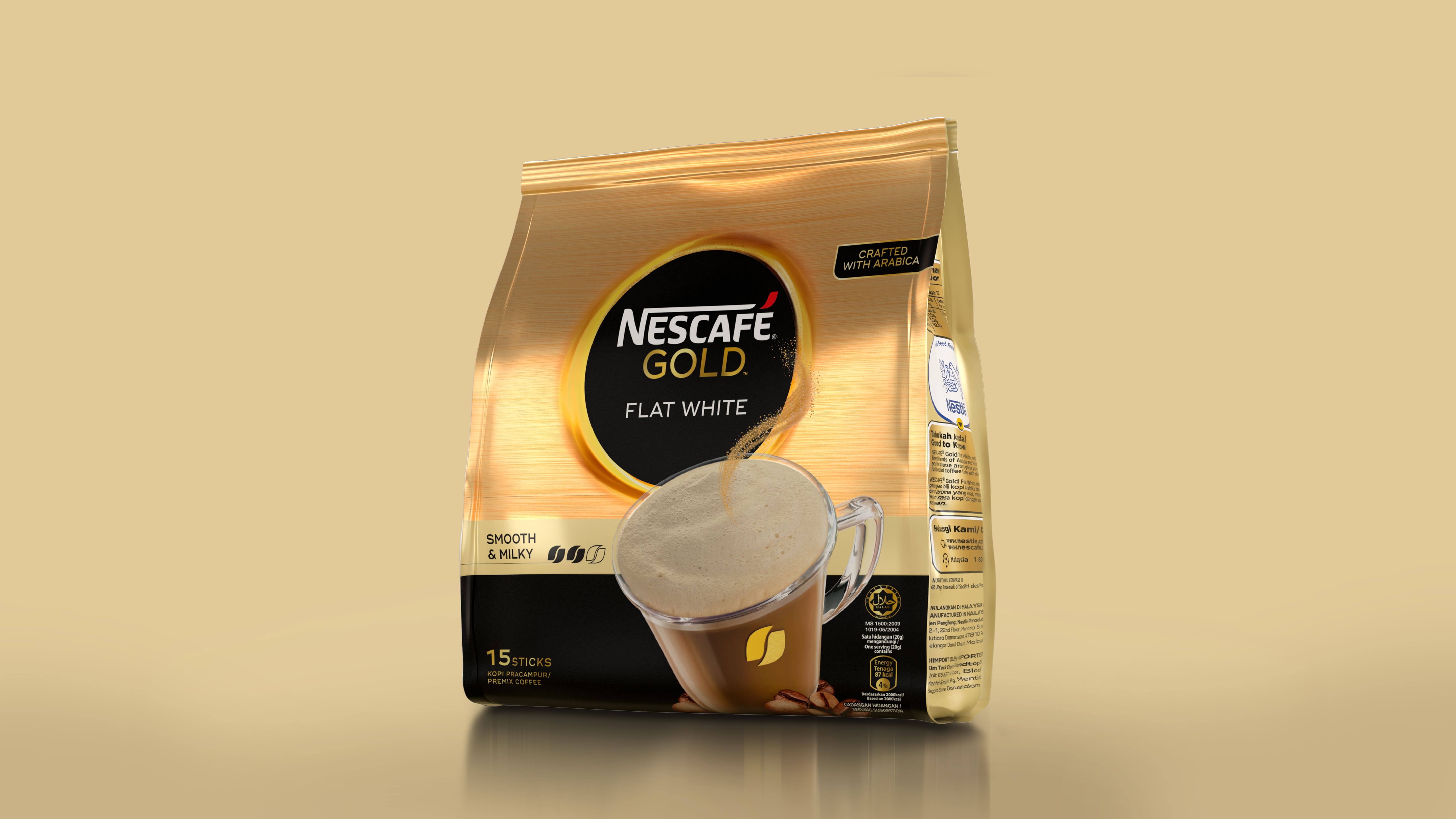 This approach was extended across the entire range, employing a luxurious, high-end colour palette to aid navigation while at the same time unifying the various product offers.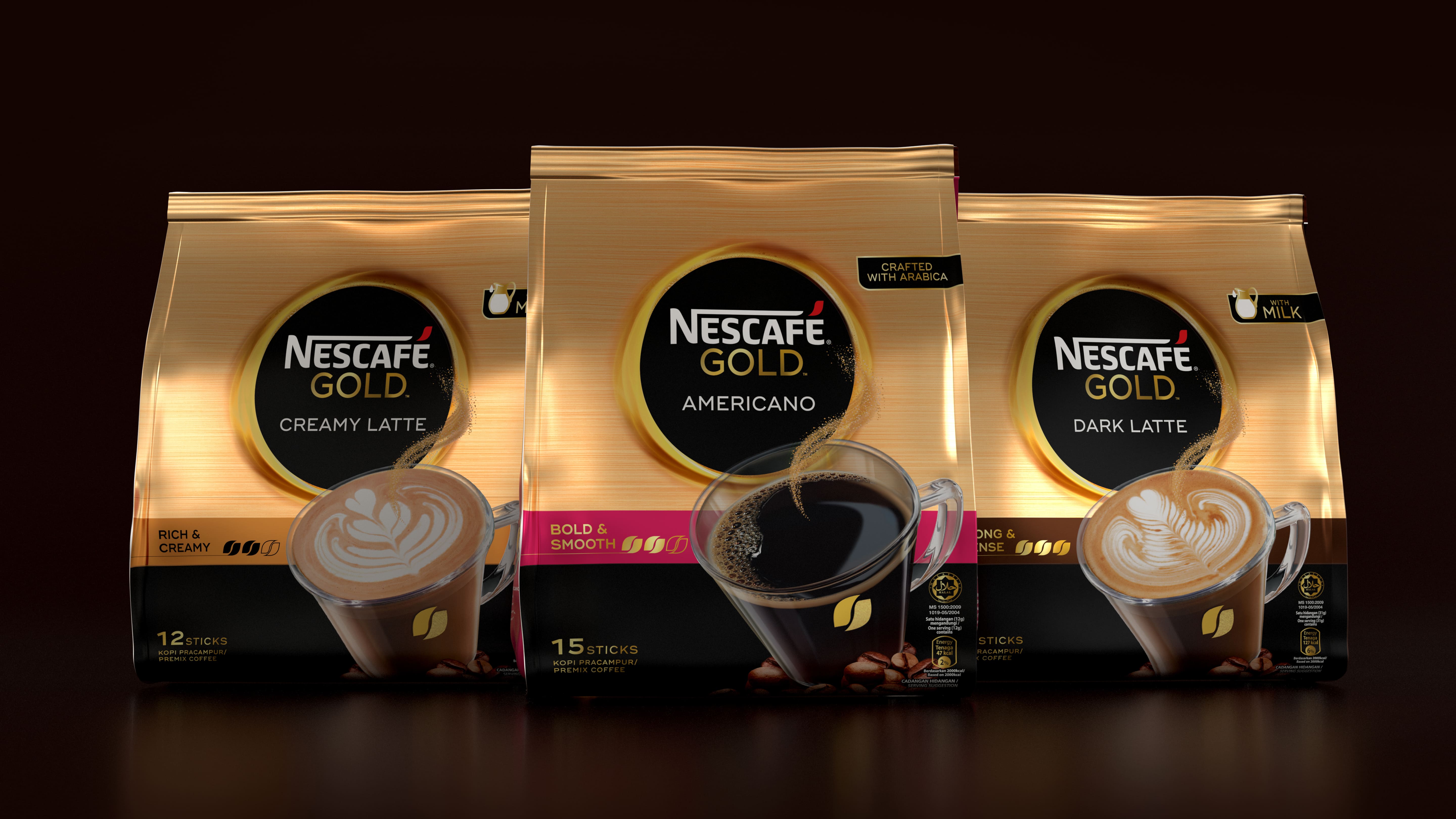 On the back-of-pack we dialled up the café culture references even further with smoky, barista-inspired images that put the packs firmly within the realm of emergent coffee aficionados.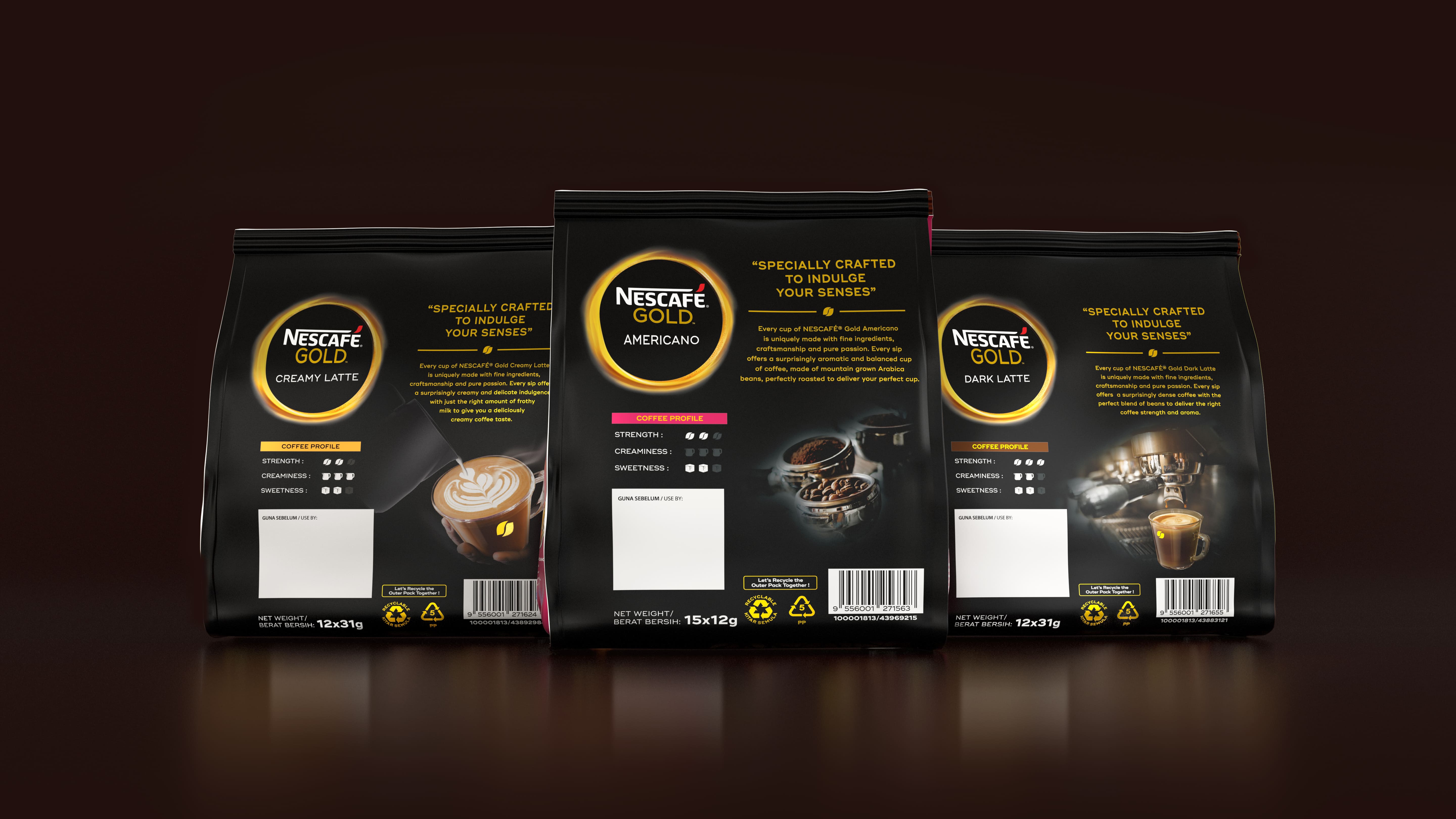 Launched in early 2020, the refreshed packaging has successfully reasserted Nescafé Gold Mixes' premium position and help to retain relevance and appeal to the critical new segment of discerning, flavour-conscious coffee drinkers.