CLIENT
Singapore EXPO
PROJECT
Creating a next-generation MICE experience
DISCIPLINE
Brand Narrative, Corporate Brand Architecture, Corporate Identity, Communication Design & Brand Guidelines, Wayfinding & Signage
As a globally recognized, multi-awarded stalwart of the Meetings, Incentives, Conferences and Exhibitions scene, Singapore EXPO enjoys a strong international reputation but also faces a range of competitive, technological, commercial and behavioural forces that are reshaping the MICE sector.
Read more
Cognizant of the changes sweeping through the industry the operator of Singapore EXPO, SingEx Venues, was ready to implement wide-ranging improvements and innovations across various components of the Singapore EXPO experience, inspired by the vision of establishing the destination as 'Your Community Exporience'. Bonsey Design was appointed to develop the underlying brand story and principles and to bring these to life in the form of naming and identity for the new offers and refreshed communications and wayfinding systems.
Our research identified three emergent trends, in particular, that would need to inform Singapore EXPO's response to the intensifying competitive challenges of the industry:
Read more
1) Convergence and curation of content and experiences
2) Festivalization of the international MICE experience
3) Evolution of events as experiential brand platforms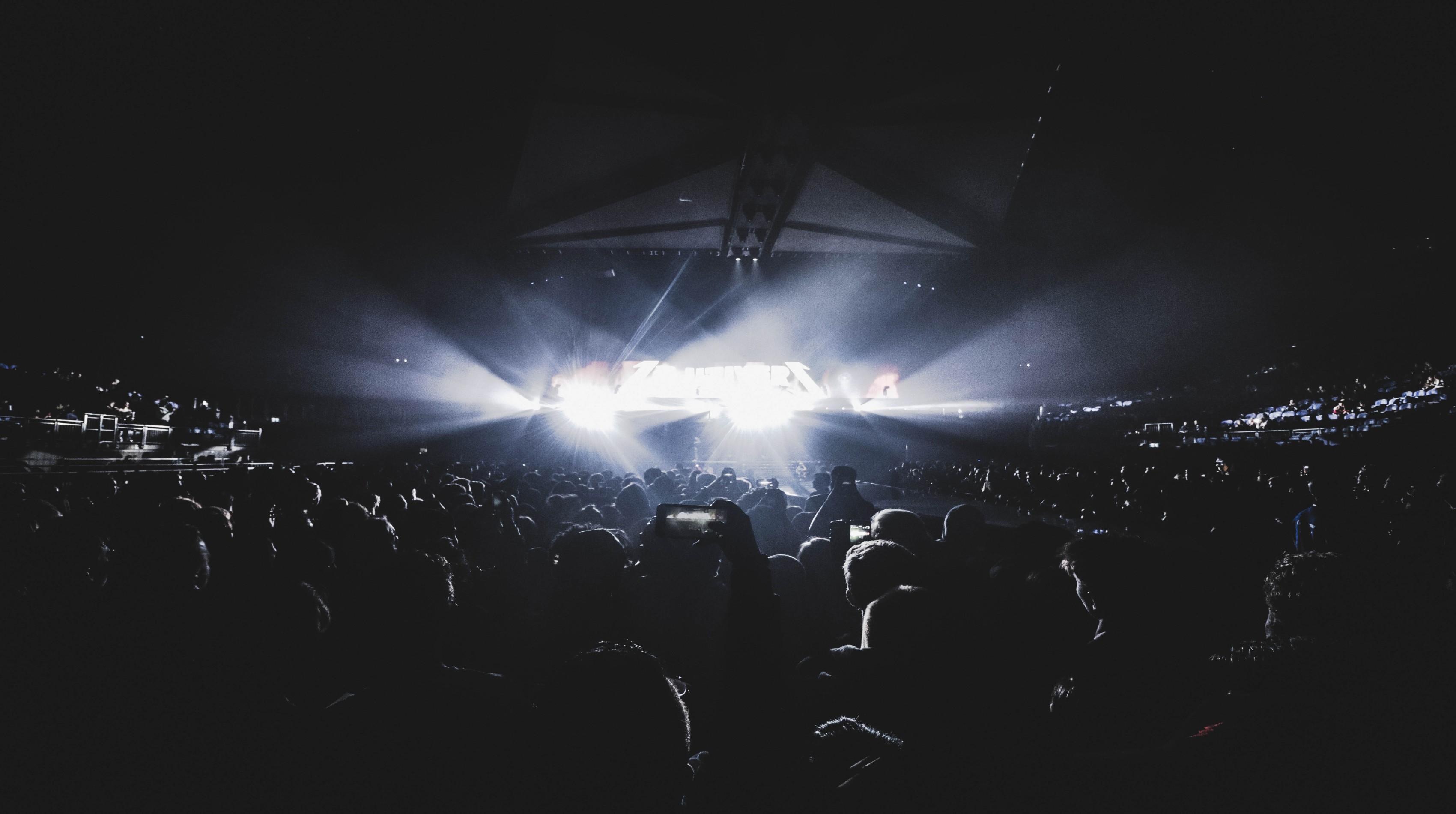 Guided by the influence of these forces and by the work already undertaken by the SingEx team, we began by crafting a brand story to capture the spirit and intent of the transformation being undertaken at the Singapore EXPO and Max Atria venues.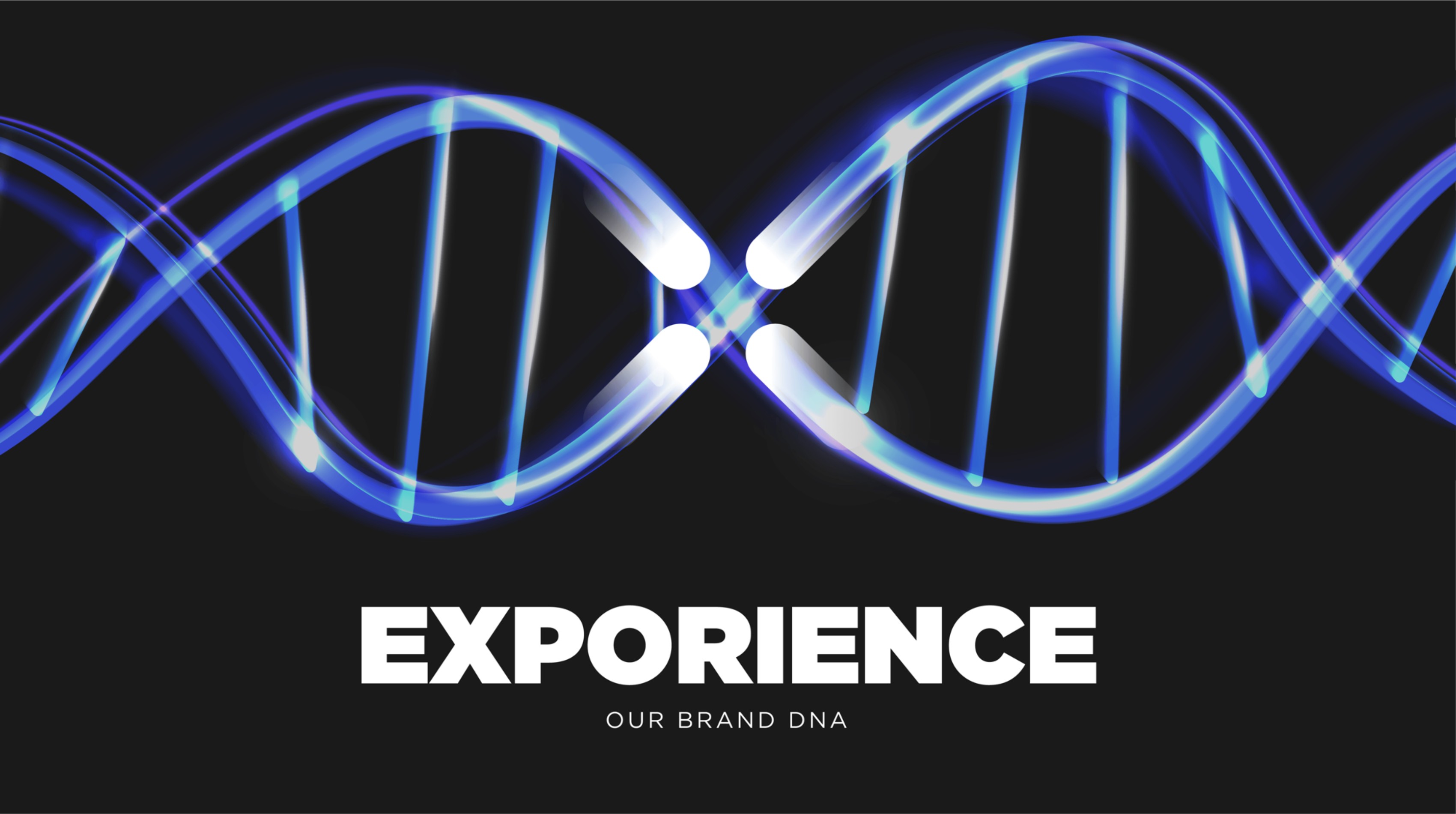 This included innovations in client liaison and support, meeting spaces and the F&B proposition, all of which required a coherent naming system and set of identities to convey the refreshed experience and also aid with navigation and wayfinding.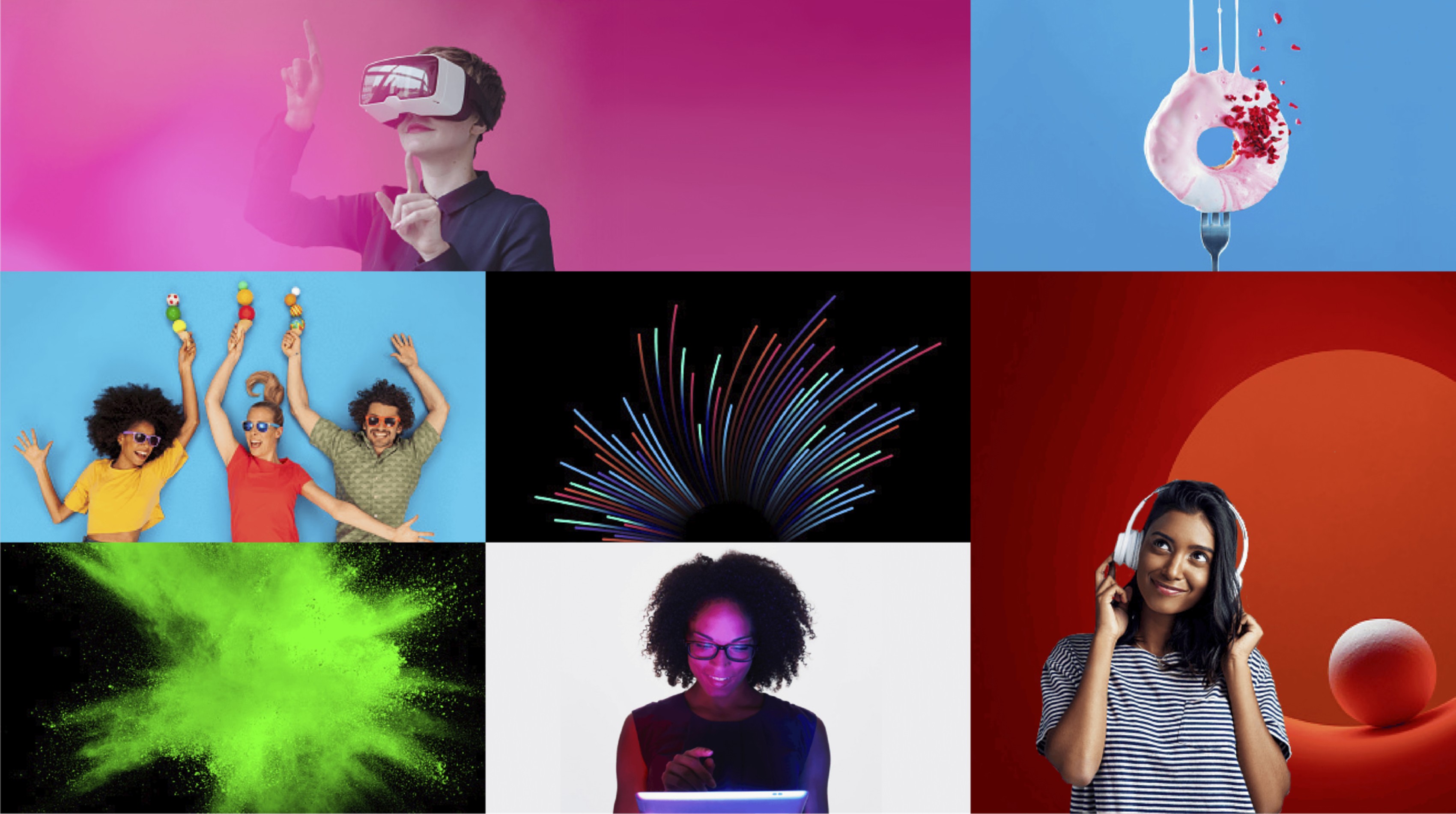 The naming system that we developed covered seven individual assets, which were then developed as a family of identities within an overall 'Experience Platform' concept which was brought to life through a dynamic 'X' which symbolised the brand principles of 'Exploration', 'Multiplicity', 'Intersection' and 'Exponentiality'.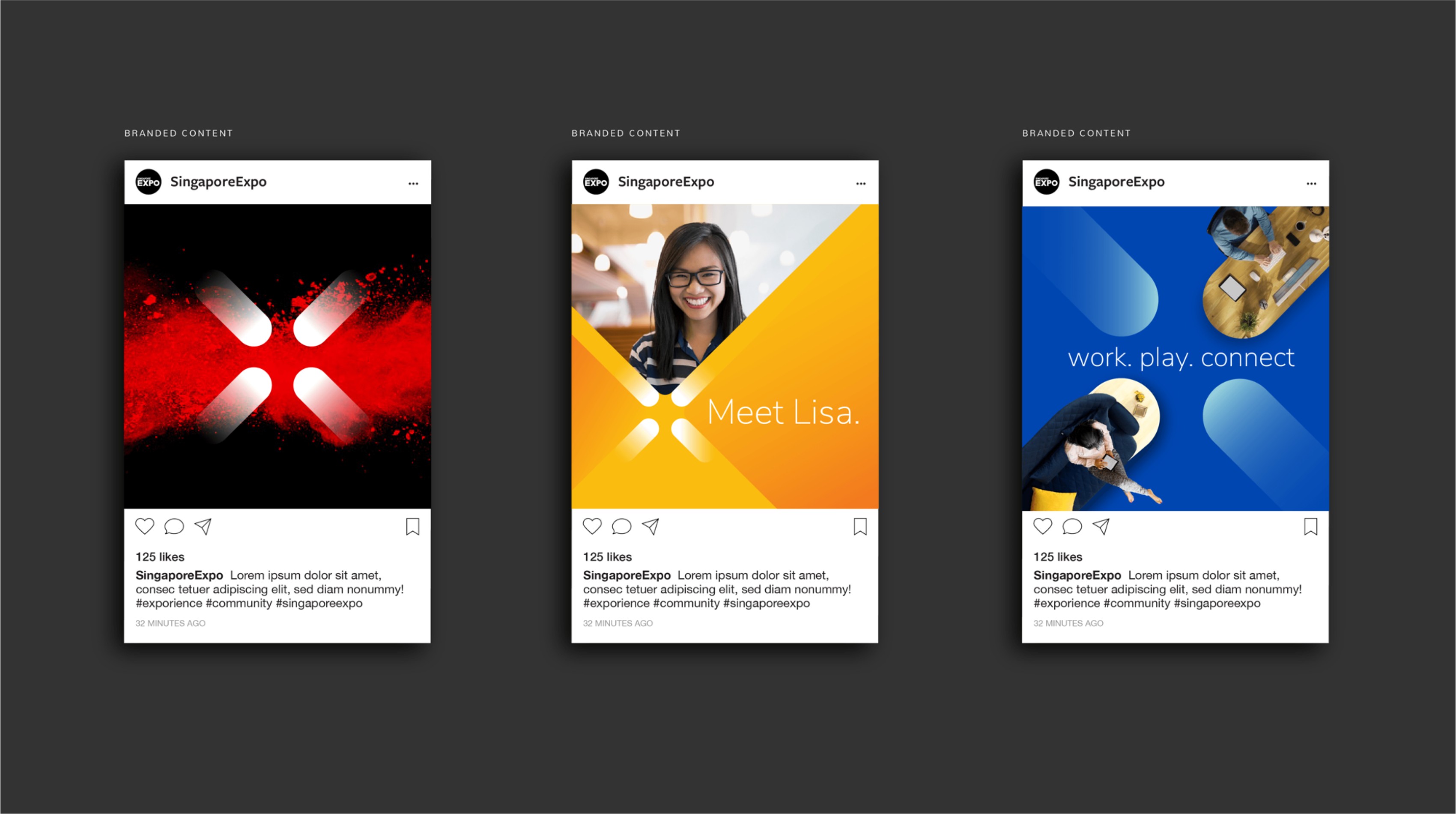 The first new F&B locations featuring the new names and identity were launched in October 2019, with the full suite of assets along with the wayfinding solution being implemented in phases throughout the first half if 2020.