CLIENT
Telkomsel Orbit 
PROJECT
Out-of-this-world internet connection for Indonesian homes
DISCIPLINE
Brand Positioning, Brand Naming, Brand Identity & Brand Guidelines
Despite the rapid growth of fiber-to-the-home services in Indonesia many millions of homes without fiber access are still having to contend with either unreliable LTE-enabled connections or expensive surface internet solutions.
Read more
As part of its continued commitment to provide fast, reliable internet connection to homes throughout Indonesia, Telkomsel saw opportunity to expand its class-leading LTE network geographically with a new 'fixed wireless' broadband service.
In a confusing, cluttered and ever-evolving segment Telkosmel needed to ensure that the service was clearly communicated and differentiated in terms of product and experience, clearly leveraging the best of Telkomsel connectivity and customer service while establishing itself as an accessible, desirable brand in its own right.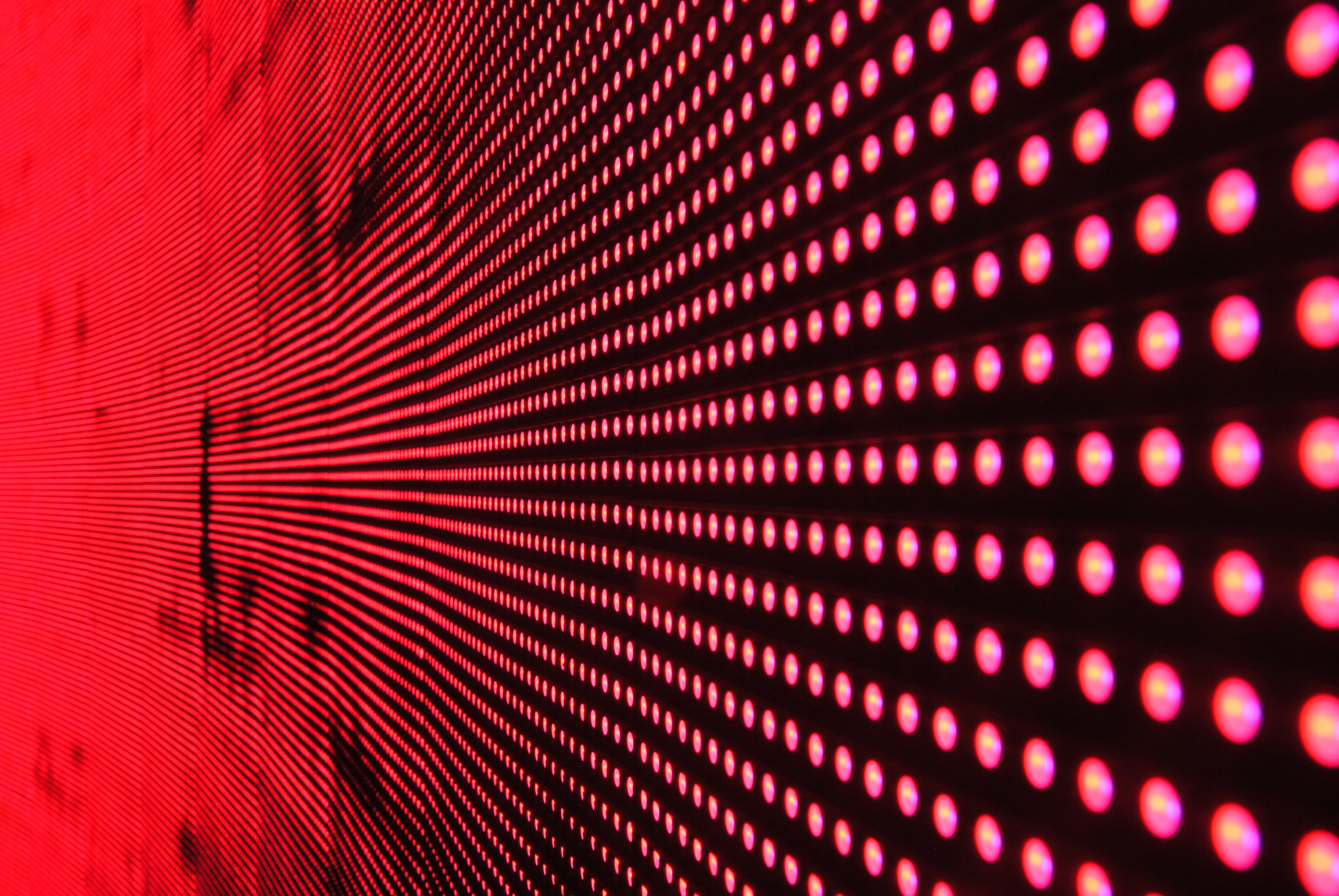 An extensive competitive analysis of equivalent regional and international offers provided valuable insights on how to express the offer, while also indicating opportunities to build differentiation from domestic competitors.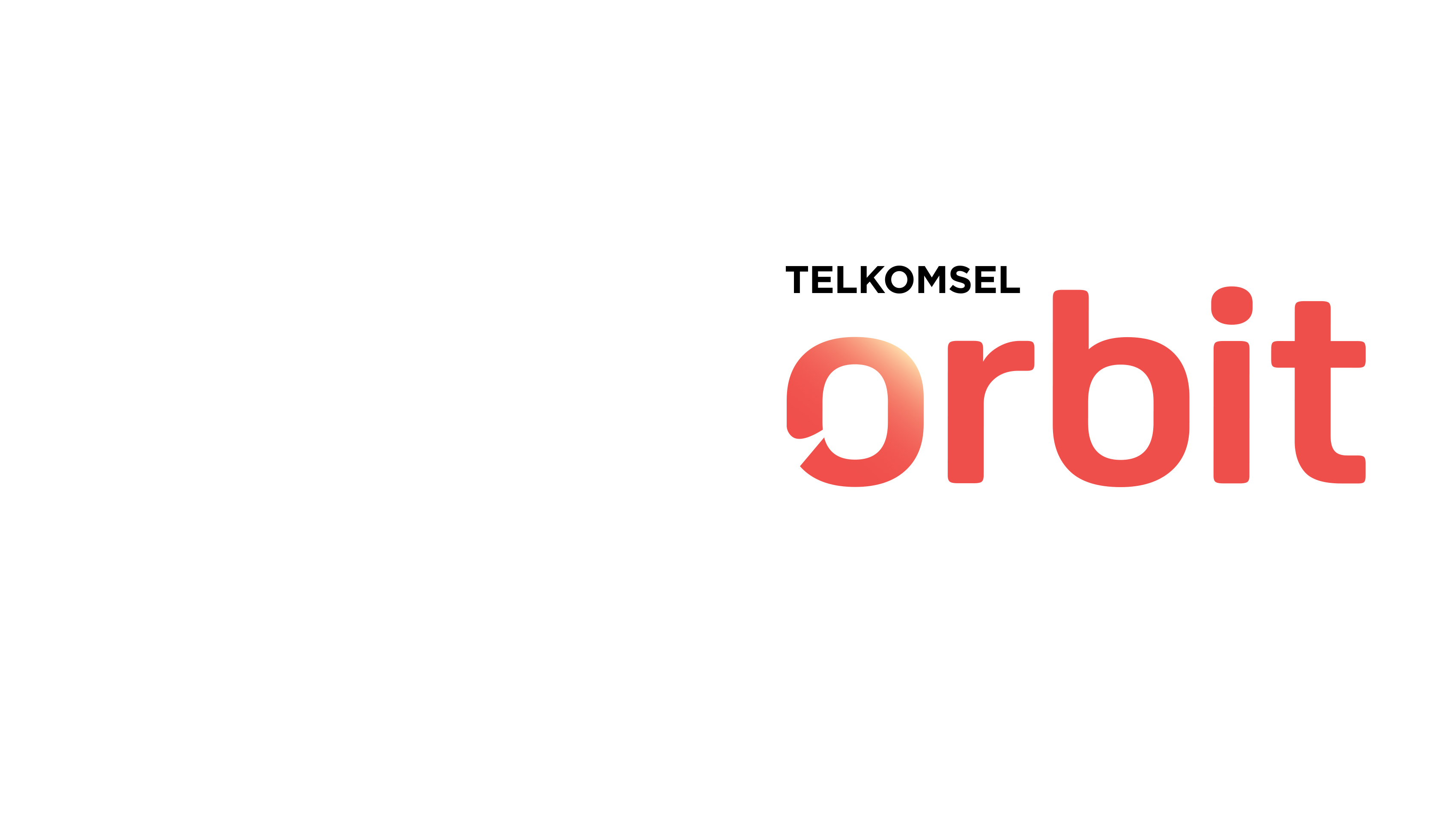 Consumer research further clarified the existing consumer pain points and guided the development of a clear customer value proposition and competitive positioning built upon the concept of 'All Around You', which alluded to both uninterrupted connectivity of the product and the seamless customer service.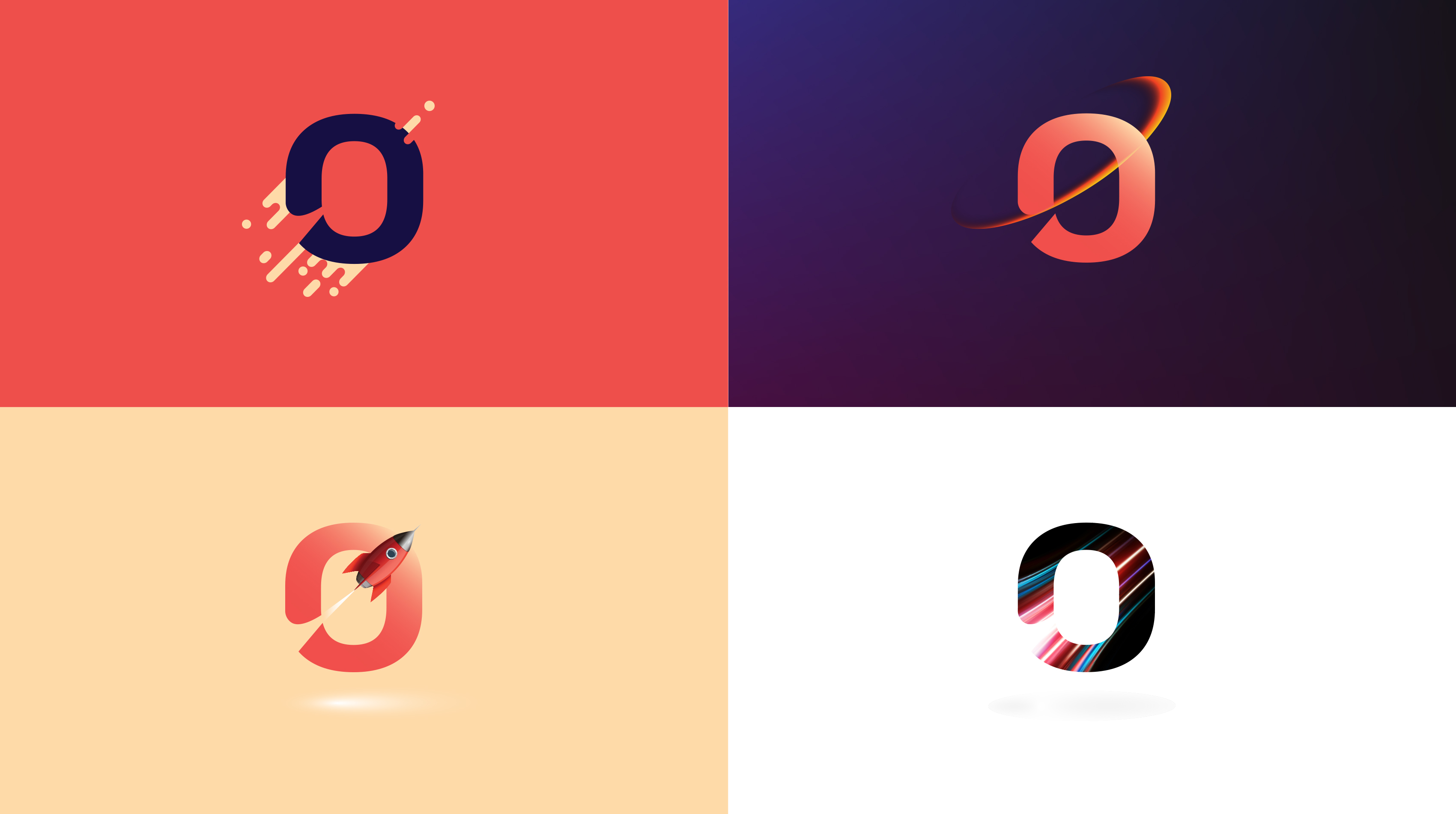 In turn, our positioning inspired the development of the 'Orbit' name as a powerful expression of creating an immersive and supportive Home LTE experience.  The name was then brought to life with an identity and supporting visual system with distinctive that accentuated the idea of the consumer being positively encompassed by 'forcefield' of connectivity.
Launched in July 2020 as the 'All-Digital Internet Solution for Your Home', Telkomsel Orbit is set to connect millions of households over the next two years alone.  It is supported by a fully digitized diagnostic, ordering, set-up and problem-solving platform to further enhance and simplify the customer experience.