CLIENT
Maybank
PROJECT
Shaping the future with Maybank
DISCIPLINE
Business Model Assessment, Insight, Research & Analytics, Brand Purpose &Visioning, Stakeholder Messaging, Corporate & Product Brand Architecture, Corporate Identity, Customer Experience & Environments
Founded in 1960 with a presence across 17 countries, 40,000 staff and over 20 million customers, Maybank is Malaysia's largest financial services provider and ranked No.4 in Southeast Asia. 
Read more
In the aftermath of the 2009 financial crisis, global institutions looked to Asia for growth and the challenge for Maybank was to ensure the brand was equipped to protect its regional territory and capitalize on the region's imminent growth trajectory by transforming from the number one bank in Malaysia to become a credible ASEAN financial powerhouse. 
Maybank would do this by consolidating and strengthening its position in Asia and international markets and revitalizing the group brand to reflect its organic growth and acquisitions.
Maybank defined its mission as 'Humanising Financial Services', so our first task was to define what this really meant to the bank's leadership, staff, customers and to the industry as a whole.
Read more
We engaged in an exhaustive phase of engagement with bank employees and partners at every level to determine what 'humanising' could mean for them. This would lead to a definitive articulation of the brand promise.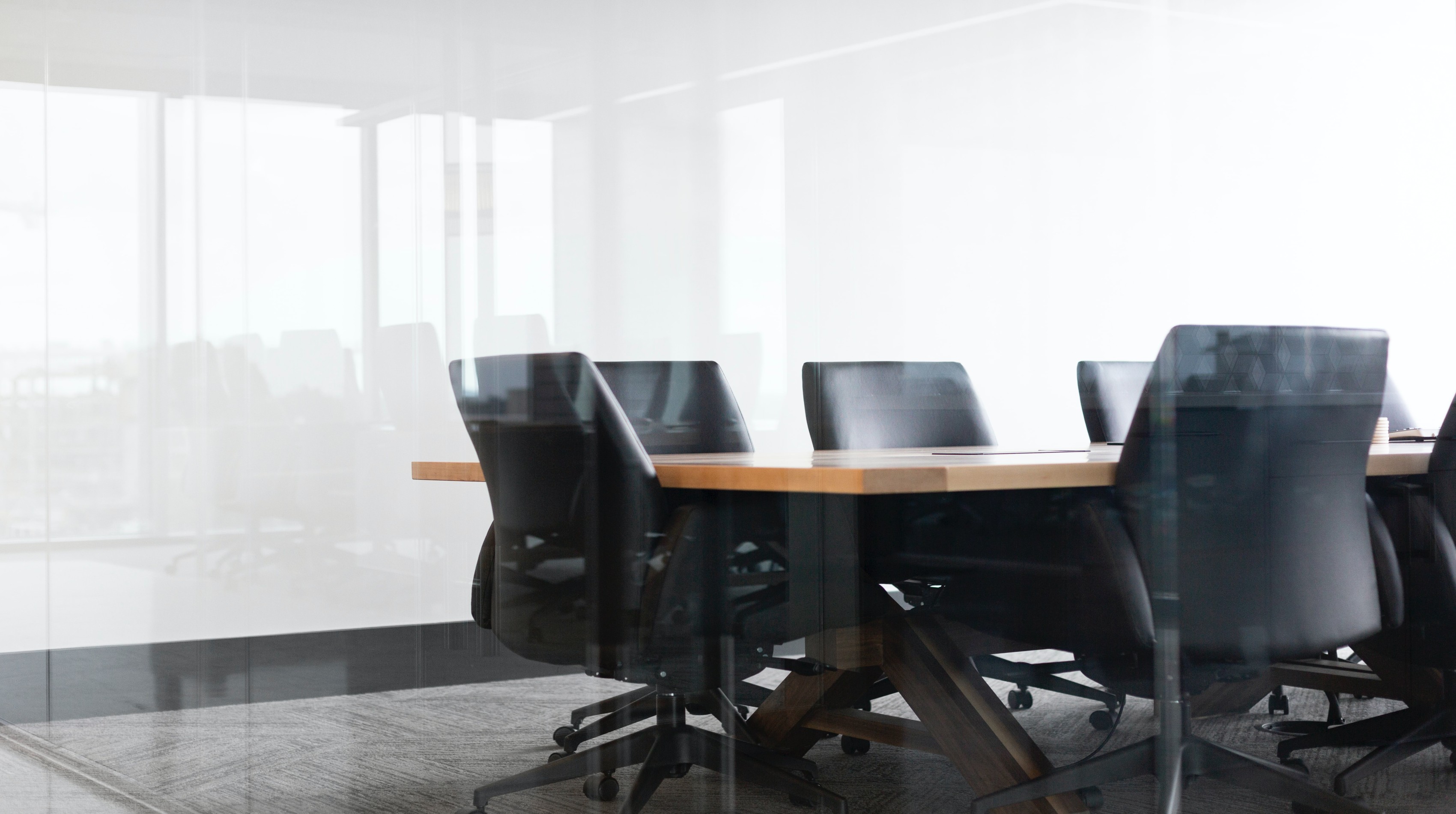 Next we created five simple principles that would combine to deliver the brand promise through everyday decisions and behaviours.  These 'brand drivers' would translate promises into actions, giving every individual the means to live and represent the brand.
Read more
Brand promise and drivers were then expressed as a distinctive brand personality comprising five brand values articulated with a deep sense of context and meaning.
The key output of this strategic development phase was a 'brand house' that captured every element from mission to personality, and the relationships and interdependencies between them.
With the strategy agreed, we set about revitalising the brand identity, architecture and communications systems.  The iconic Maybank Tiger was painstakingly renovated along with the logotype to project a more contemporary, approachable brand.
Read more
Every touch point, communication and experience was carefully studied and refreshed as part of a meticulously phased transition.
The brand architecture that had become fragmented and inconsistent over the course of multiple acquisitions and restructures was consolidated into a simplified monolithic design.
Read more
The same clarity and simplicity was applied across the full gamut of existing products and services, with clear direction as to how future innovations and acquisitions should be accommodated.
Critically, the rationale and objectives of the brand transformation were socialised with Maybank staff through a wide-scale internal engagement programme comprising over 50 workshops to create brand champions and a subsequent train-the-trainer 'cascade' programme across the whole organisation. 
The new Maybank brand strategy, architecture, and identity would prove to be key contributing factors in what became a record-breaking run of commercial performance for the bank over the subsequent years.  Within a year of launch, Maybank rocketed to become Malaysia's #1 brand (New Straits Times)
Read more
The refurbished brand gave expression to the developing business vision and helped to align the organization behind the strategy while helping forge a closer connection with new audiences and partners.
"The project will enable us to leverage more effectively on Maybank's brand equity through a more consistent interpretation and communication of our brand proposition to all stakeholders across Asia.  It will also allow us to maintain and celebrate our heritage and at the same time rejuvenate the brand so as to boost its relevance and appeal to both existing and new customers."              
Dato' Sri Abdul Wahid Omar, President & CEO