CLIENT
Shaves2U
PROJECT
Delivering a sharp new male grooming subscription service to Asia
DISCIPLINE
Brand Positioning, Corporate Identity, Packaging Design, & Digital Asset Management
Inspired by the startling success of direct-to-consumer subscription razor services such as the Dollar Shave Club and Harry's, Shaves2U.com was established in Malaysia in as Asia's first online razor delivery service. Despite the popularity of the concept in the United States, it was still uncharted territory for Southeast Asia and the future of the business would rely on connecting effectively with urban, digitally and e-commerce savvy male consumers between the ages of 20 and 45.
Bonsey Jaden was appointed as digital agency-of-record to help build the brand and e-commerce model, and cement Shave2U's place as Asia's fastest-growing men's grooming subscription business.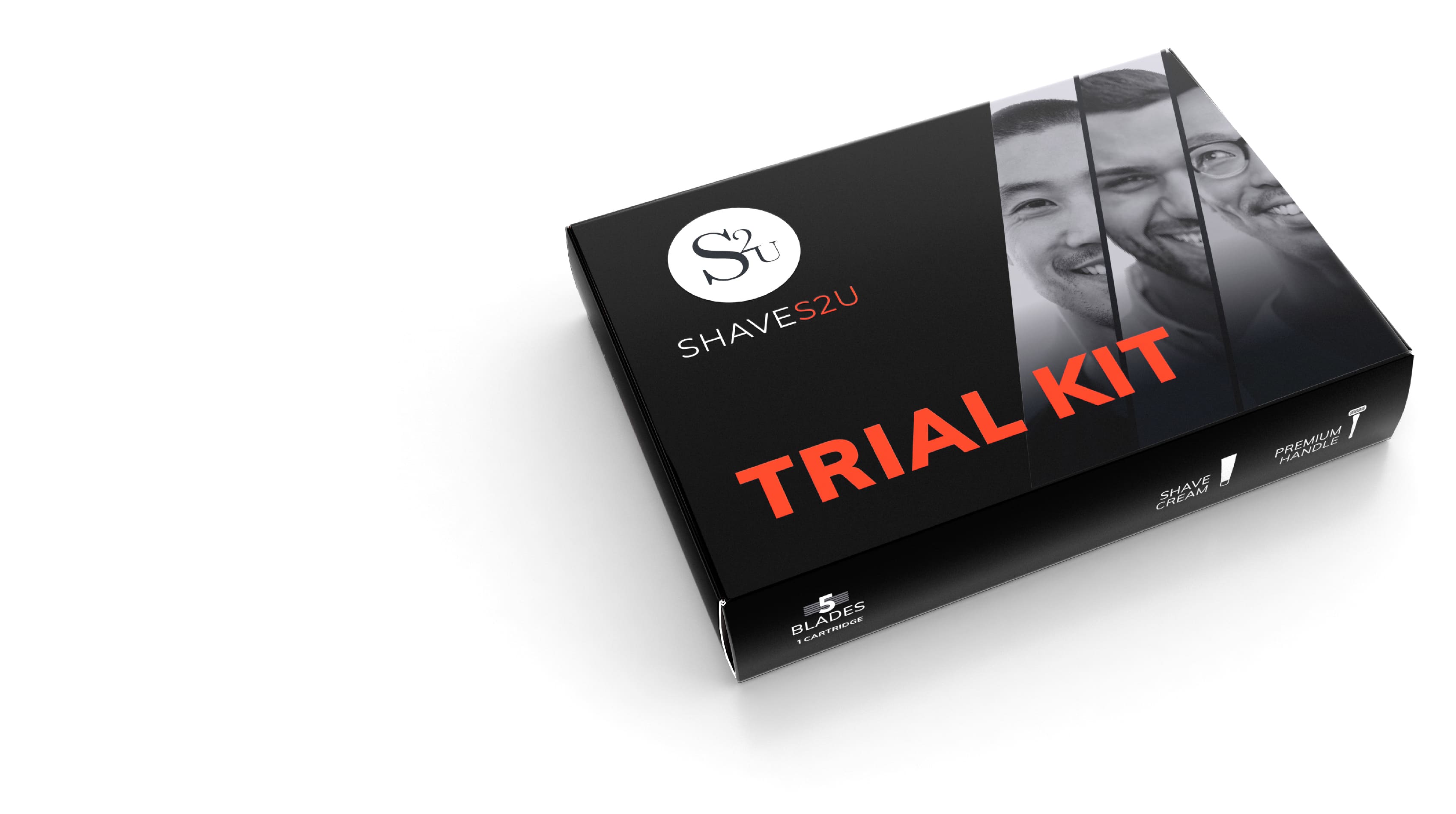 Starting with a complete rebrand and repositioning, Bonsey Jaden and Bonsey Design rebuilt the Shaves2U business from the ground up.
We repositioned Shaves2U as a brand that believes every man has the right to feel like a man without being subjected to impossible standards of masculinity portrayed in the media.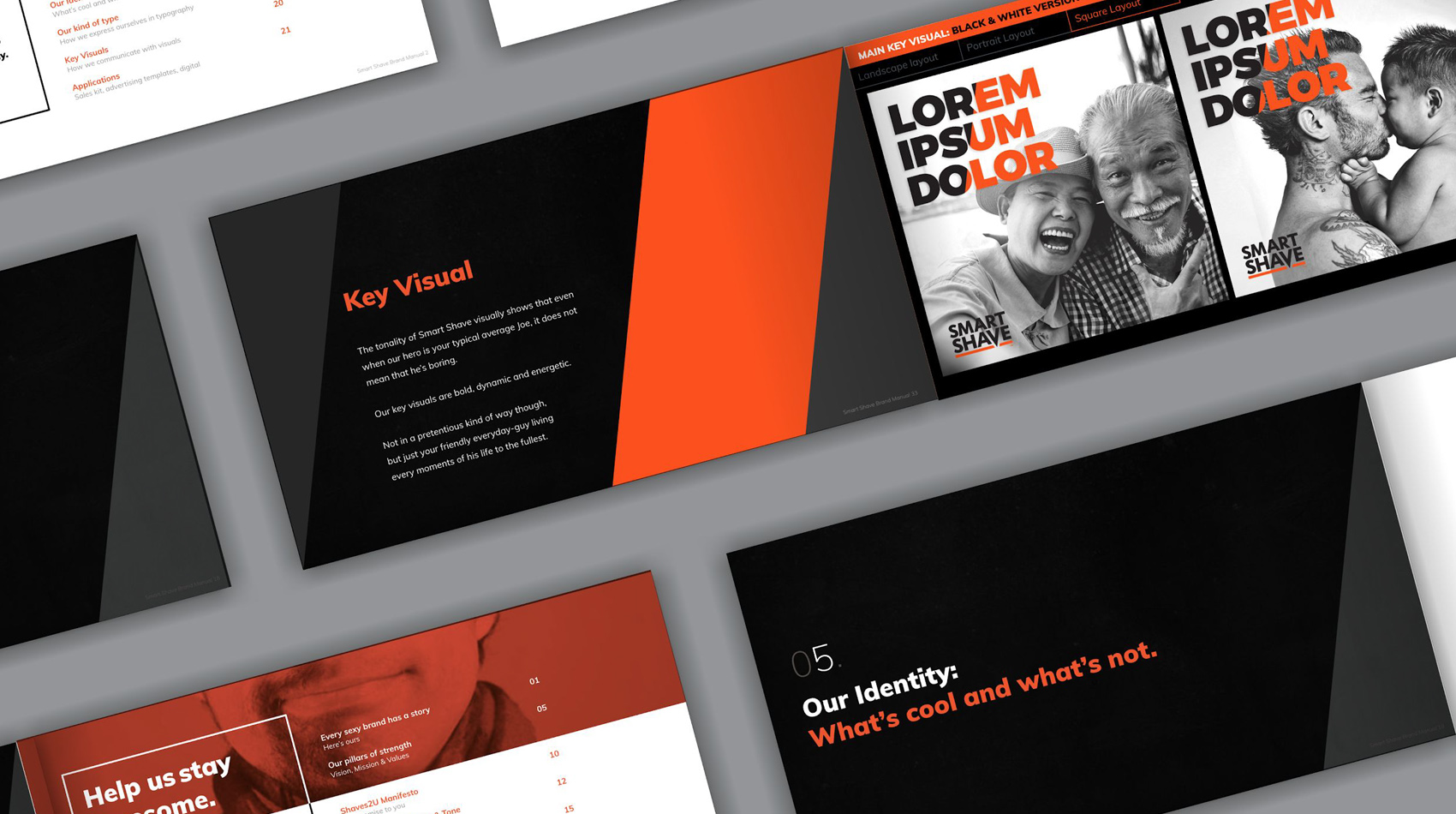 Bonsey Jaden led the way with a complete custom rebuild of the website and e-commerce platform, CRM and marketing automation funnels and a relaunch of social media platforms. A brand film and 360° PR programme were also put into development.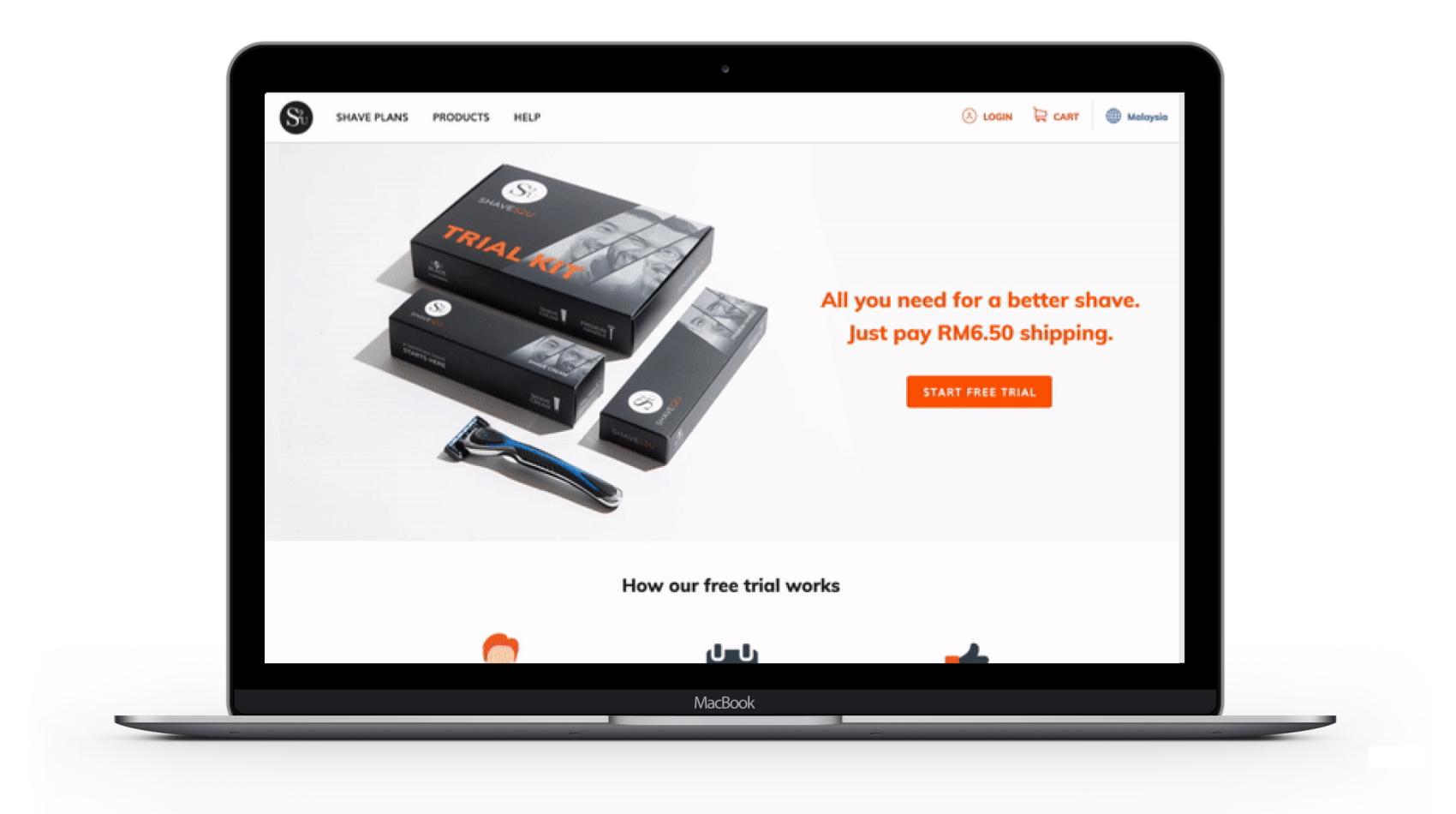 Meanwhile, Bonsey Design got to work refreshing the brand identity and packaging system to give Shaves2U a sharp new look ready to cut through both online and offline.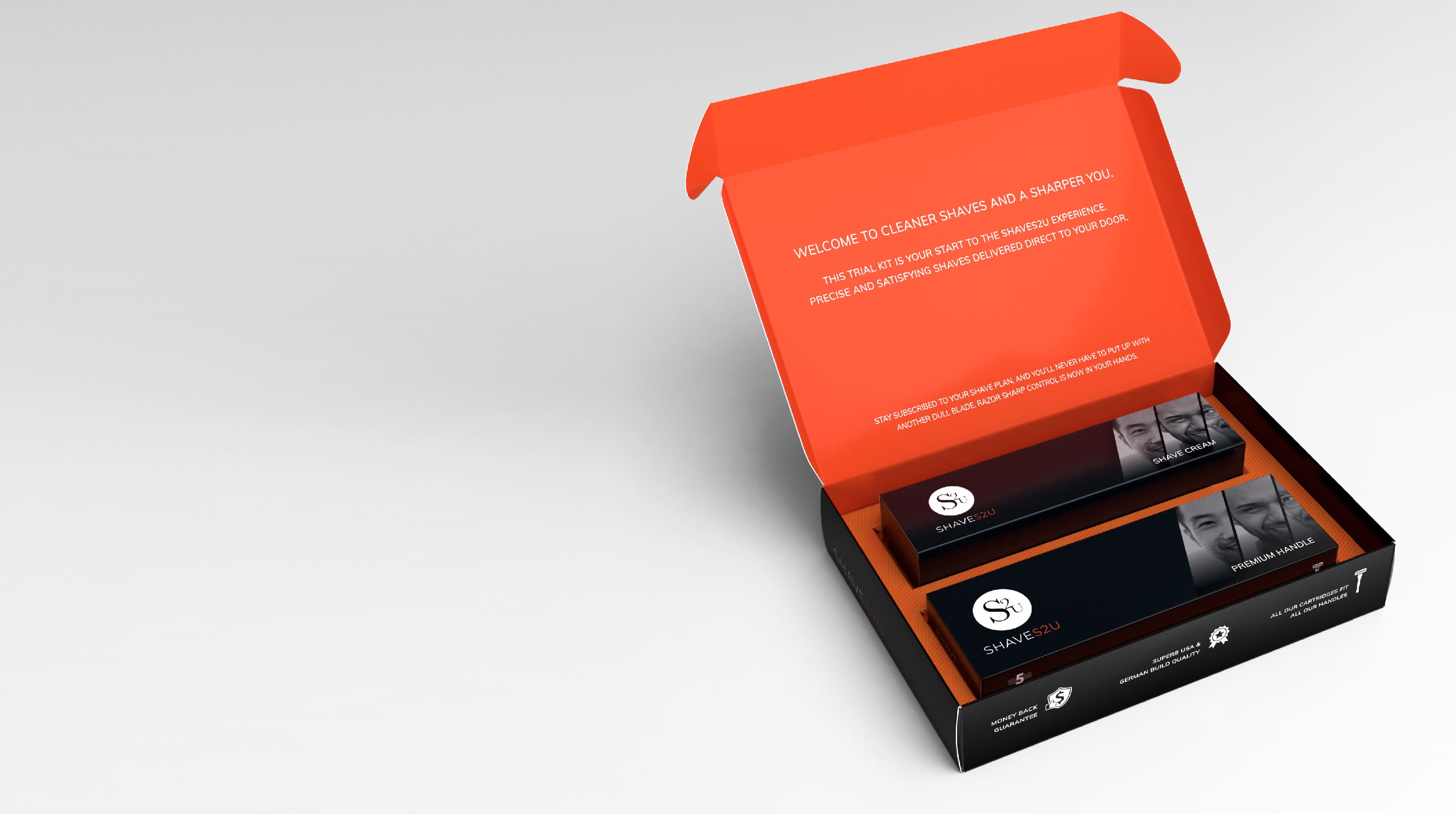 Social media posts was deployed to give the brand a voice and help to grow its fanbase, with Facebook and Instagram as key tools in getting the audience experience the quirky, witty brand personality first hand.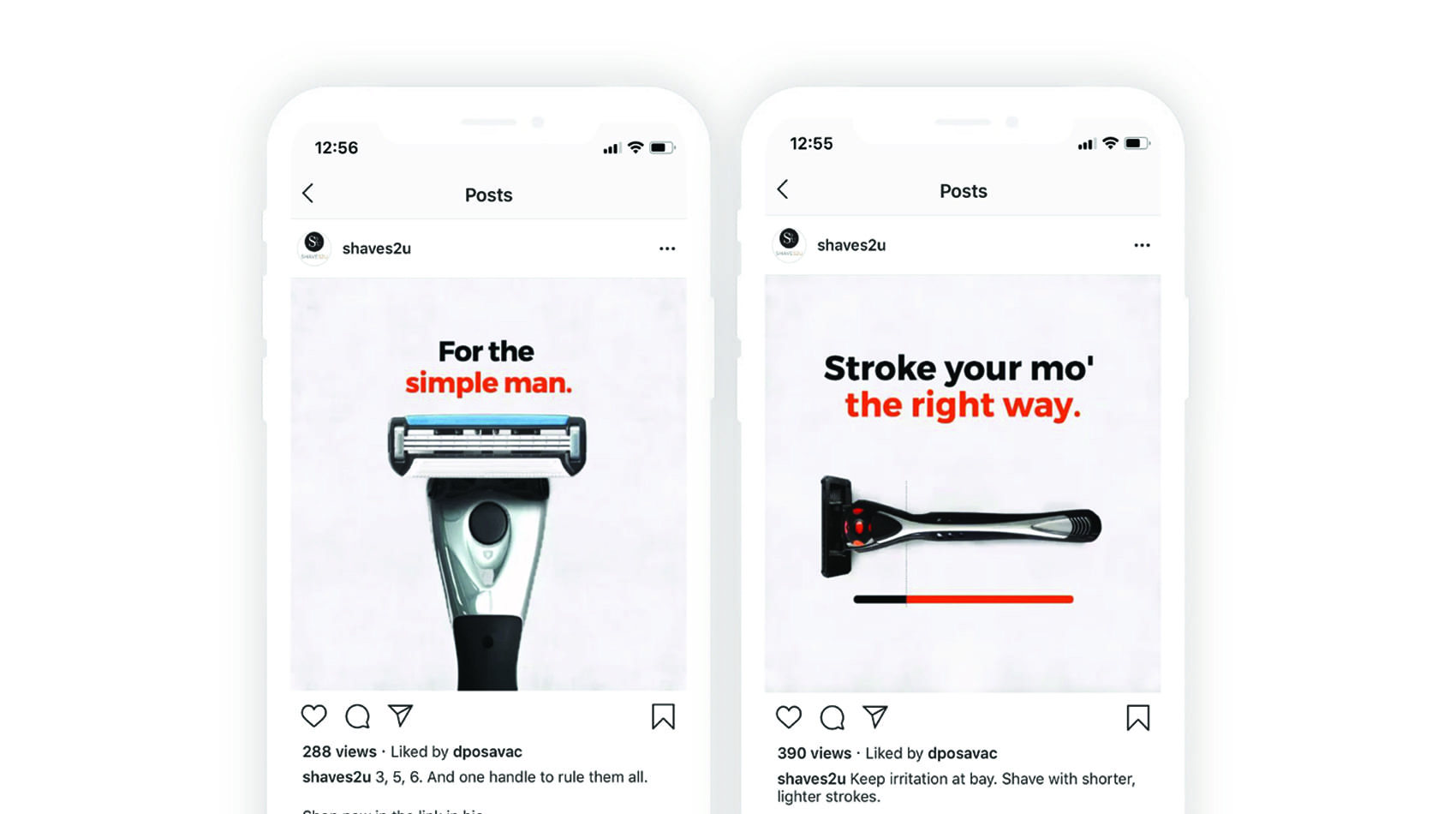 Bolstered by the comprehensive brand and marketing overhaul, Shaves2U firmly established itself as Southeast Asia's largest men's grooming subscription business and began the roll-out its regional expansion plans.
In terms of performance, Shaves2U increased its conversion rate by 60% within 6 months, with the average order value increasing 22% over the same period.
The newly designed website improved performance across all key metrics and the brand was well on its way to achieving its ambition of 15% market share in its Malaysian home market.