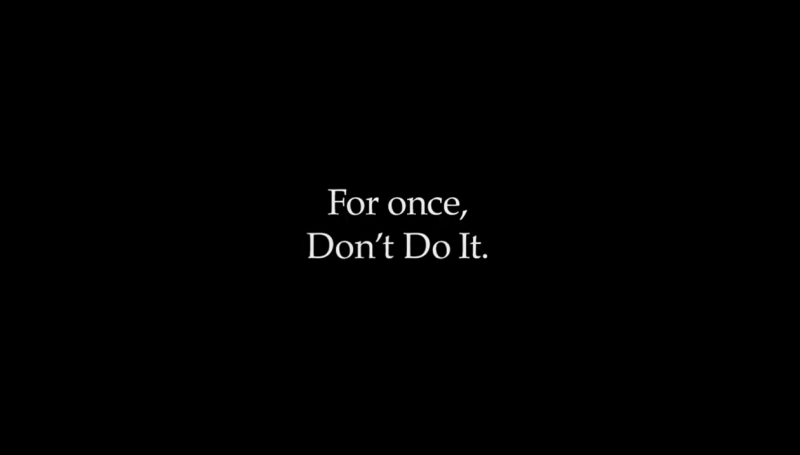 As brands in the US respond to continued social and political unrest our Regional Chief Operations Officer, Graham Hitchmough shared his thoughts with Marketing Interactive on when it's right for brands to stand up and be counted https://bit.ly/2MleZTC
"Alienating segments of its audience is an inevitability for mass brands that choose to take a positive public stance on divisive socio-political issues or events.  But if a brand needs to make any kind of commercial calculation before taking a side (or a knee) then they should probably remain silent.
For a brand such as Nike the right to have a voice and express an opinion on this and other cultural flashpoints has been hard won through years of consistent communication and advocacy for issues of representation and diversity that are hardwired into the brand and personified by many of its most famous endorsers.
But there are only a handful of brands whose consistency and conviction will earn them permission to be part of the wider conversation.  COVID-19 has already shown the bare-faced opportunism with which some brands will seek to bandwagon and benefit from fear and confusion.  But if they have nothing of real value to say, no established ideological stance from which to shape their message and no history or plan of backing up words with positive and tangible action, then it is best for them to say nothing at all."