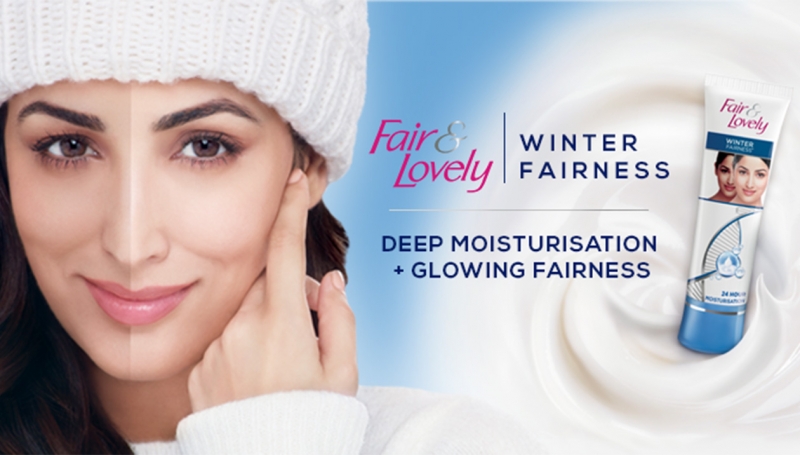 When brands should do the right thing.  Regional COO, Graham Hitchmough, shares his thoughts with Marketing Interactive on how brand-owners should deal with any ethically questionable products in their portfolio https://bit.ly/3dEafUJ.
"With global spending on skin lightening products projected to triple to more than US $30 billion by 2024, this is another battle between ethics and economics.
On the one hand, the numbers involved clearly point to a consumer demand that companies such as Unilever, Johnson & Johnson and Beiersdorf are simply fulfilling.  However, in many cases the source of that demand can be traced back to deep-seated cultural perceptions which unjustly stigmatize darker skin tones.
It may not be fair to pass the entire burden of unpicking these reprehensible perceptions to the manufacturers of skincare products, but they certainly bear a responsibility to review the appropriateness of profiting from such products in the context of a far more open and searching discourse on perceptions of race, ethnicity and skin colour.
Reviewing the name of the product and its associations and ensuring that any marketing communication not only avoids contentious inferences about the desirability of one skin tone over another but actually educates that there is no basis for such beliefs is the bare minimum that should be expected.
Ideally though, this would be taken as an opportunity to more fundamentally review the role of the brand both among its audience and within society to see if it can deliver its value to consumers in new ways – to evolve rather than to disappear."