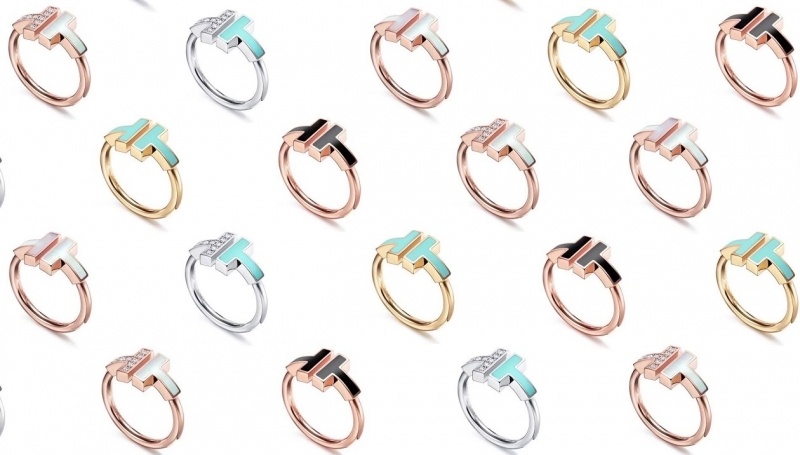 Following the completion of its acquisition by LVMH, Tiffany is looking to Asia for brand revitalization and growth.  Regional COO, Graham Hitchmough, joined the debate with Marketing Interactive over what moves Tiffany is likely to make in the region to deliver success.
"I am always a little wary when I hear of brands purportedly aiming to target "young Asian consumers" as if it were one homogenous group.  In LVMH & Tiffany's case, it can be assumed that the primary focus will be on younger (25-35yo) consumers in China, which is the fastest-developing luxury brand in the world and the first major global market seeing a 'post-pandemic' bounce-back in consumer demand.
Based on the turnaround success of luxury jeweller Bulgari and other brands from the LVMH stable, three proven brand marketing strategies are likely to be deployed to boost Tiffany in China and other key Asian markets.
Sell Provenance – in the same way that Bulgari has glorified the romance and drama of its Roman roots, with Tiffany LVMH can double-down on the brand's New York origins. This would not be an entirely new approach but could be executed with more of an 'Asian' interpretation of the allure of the 'Big Apple'.
Brand Ambassadors – part of this approach will be selecting the right brand ambassadors for Asian audiences. Brand ambassadors are key to global luxury branding and getting the right mix that works seamlessly across geographies can be a huge success factor.  Bulgari's 2020 campaign featuring Zendaya, Naomi Scott, Lily Aldridge and Kris Wu demonstrates a shrewd mix of age, attitude and ethnicity to appeal across the board without appearing tokenistic.
Product Mix – getting the right product mix for key international markets is key. In China and other Asia luxury markets this often means focused marketing and distribution of iconic collections combined with some products designed or adapted specifically for local markets with bespoke, locally sourced or prized materials.
Assuming LVMH follows a similar formula for Tiffany in Asia, and that this converges with a successful rejuvenation of the brand image and product line-up and a post-COVID uplift, then the brand's future should be bright.