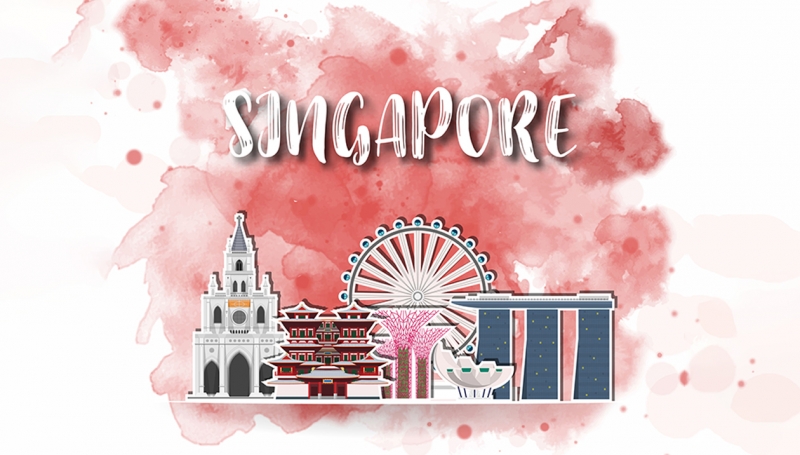 A Seal of Approval? : As Singapore prepares to launch a brand mark to support local brands our Regional COO, Graham Hitchmough, shared his thoughts with Marketing Interactive on whether this will prove to be a positive move for local and international consumers.
"On the face of it this is smart and necessary move and fits in with what seems to be an ongoing policy of linking different sectors more strongly with the momentum achieved by Singapore's 'Passion Made Possible' destination brand positioning.
The quality and availability of Singapore's home-grown produce has been under-supported to date compared to other regional markets such as Thailand with its highly developed tourism status and Thailand Trust Mark.  This is partly a reflection of the focus being predominantly  on other sectors such as finance and biotech and partly the slow development of local products.  But the last few years has seen significant leaps in the range and quality of Singaporean produce in the food sector.
It is also a timely move, as promotion of local goods under Passion made Possible banner will also imbue them with established 'Brand Singapore' values such as quality, safety and ethicality, all if which are valued by domestic and international now more than ever.
If this initiative is to really make a difference, then it needs to be fully supported in the retail environment with local produce being given special attention and promotion.  Pricing also needs to be reviewed.  Much local produce is not only high quality but high price too, so steps could be taken to make it more accessible and incentivise 'buying local'.  If we expect international markets to buy into this push, then it certainly needs to be given every chance to succeed with our own consumers."