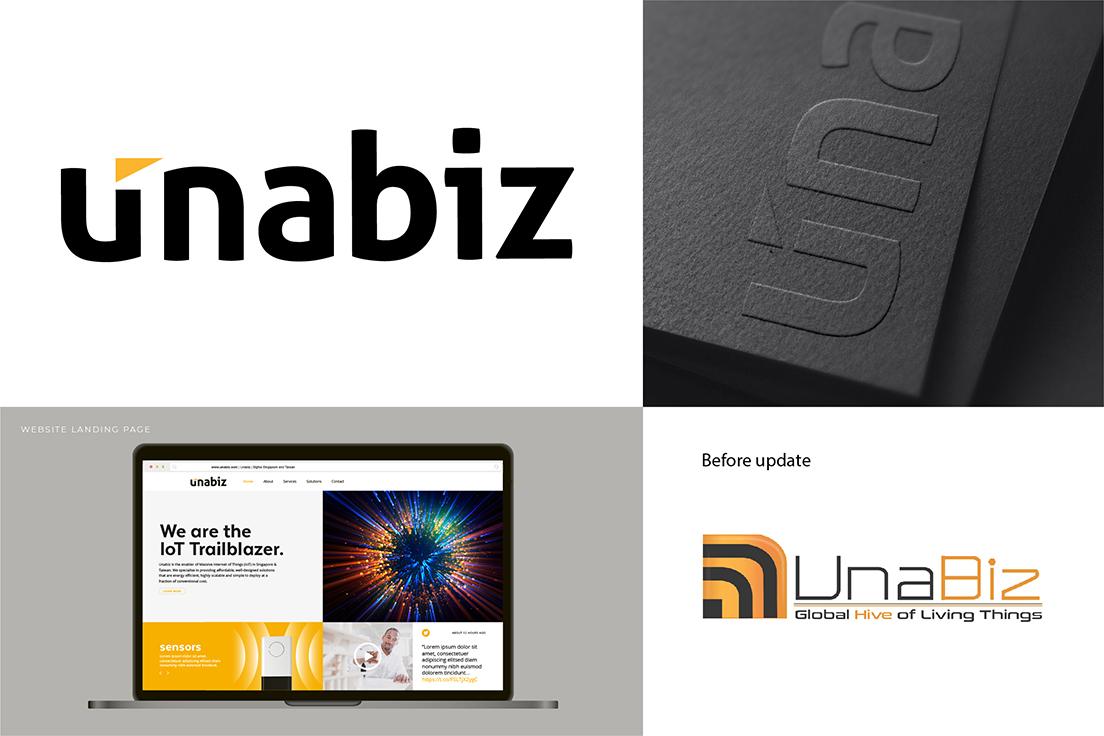 UnaBiz is the enabler of Massive IoT in Asia. Specializing in providing affordable, well-designed solutions that are energy efficient, highly scalable and simple to deploy.
The company was looking to present a leading face to the rapidly growing marketing while recognising the importance of cooperation and partnership with SigFox.
Bonsey Design was appointed to develop the underlying brand strategy, positioning, manifesto and identity that would help bring the brand to life, ready to delivery impactful product and service offerings with global scale.